Increase retention with community building
With Cobu, now you can deliver higher retention, better NOI, more Google reviews, and resident engagement insights. All while creating a more valuable asset.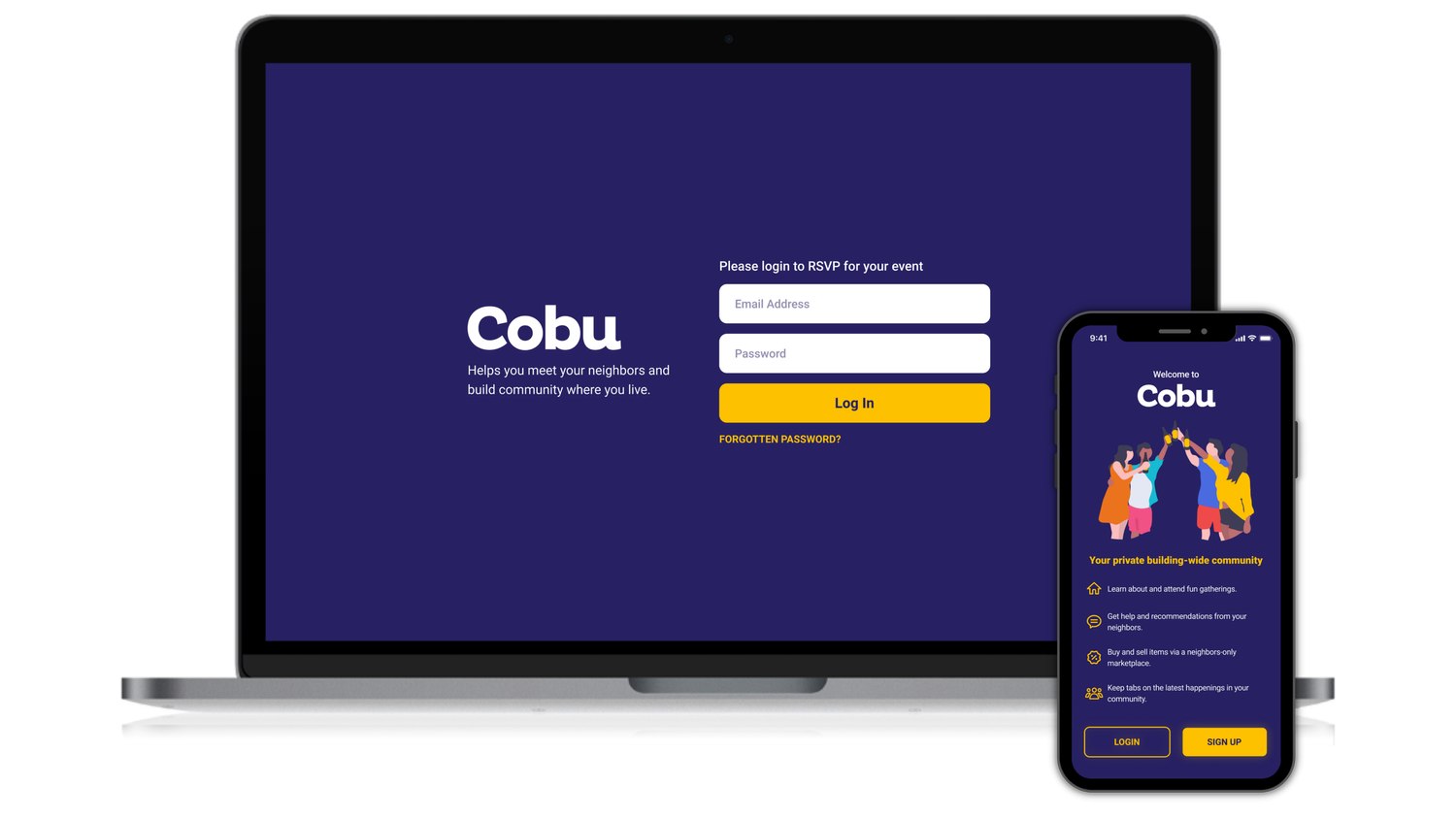 Hear directly from our customers
We sat down with our customers to discuss how they:
Leverage Cobu features like Google review outreach, content moderation, and event RSVPs to drive business results

Built strong communities that residents don't want to leave

Onboarded with Cobu, and what their experience has been since the beginning
100k+ units build community with Cobu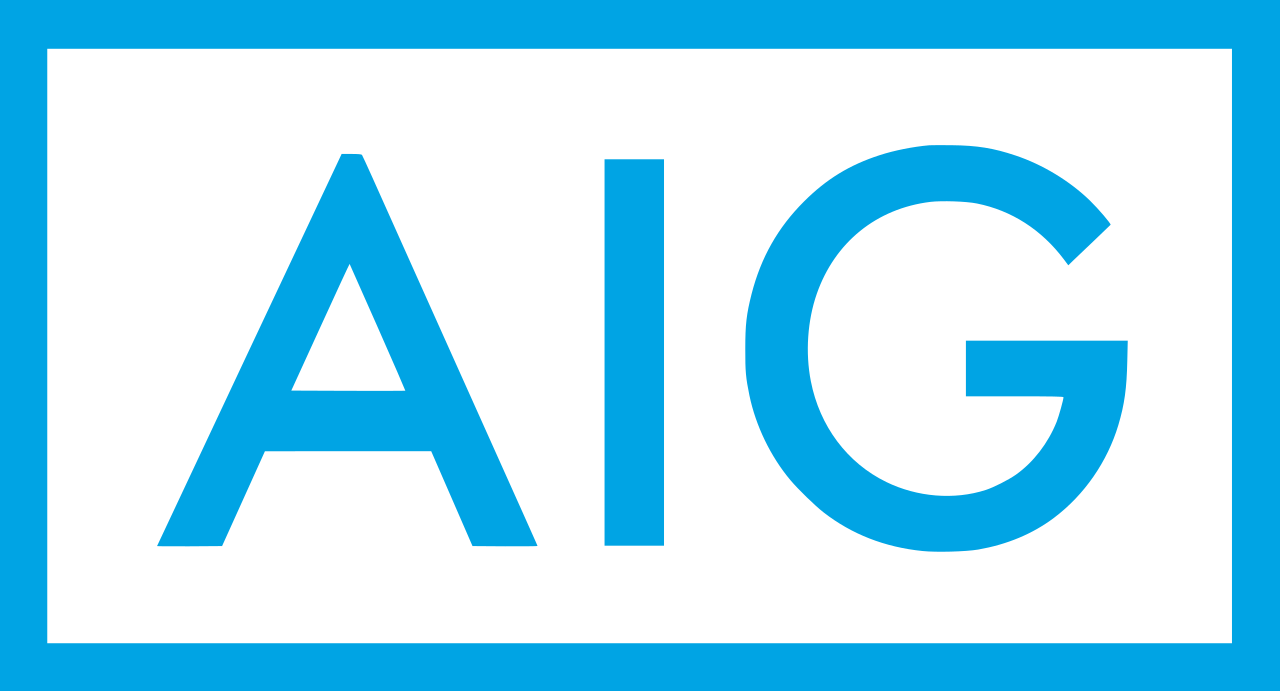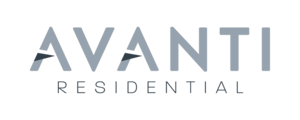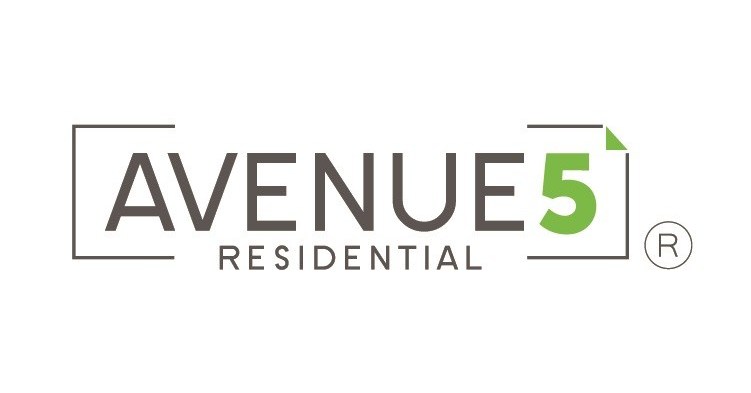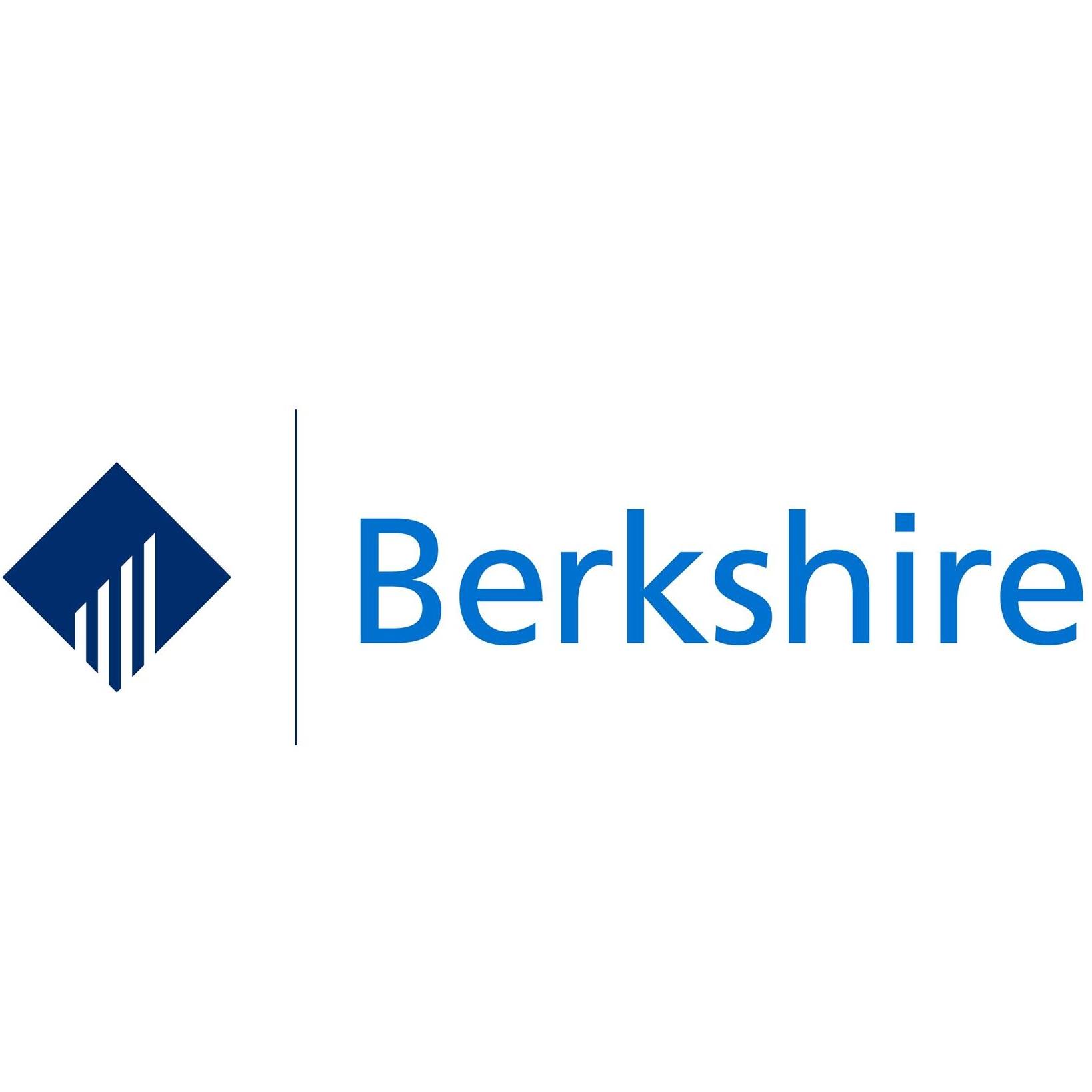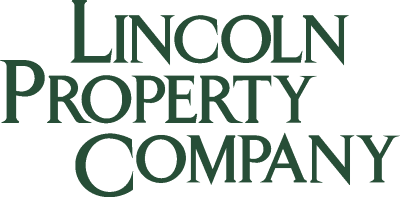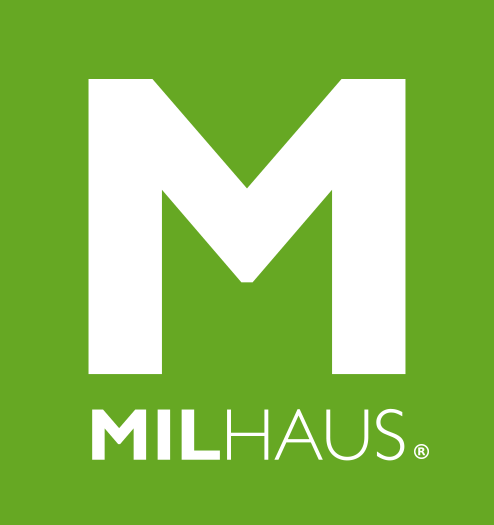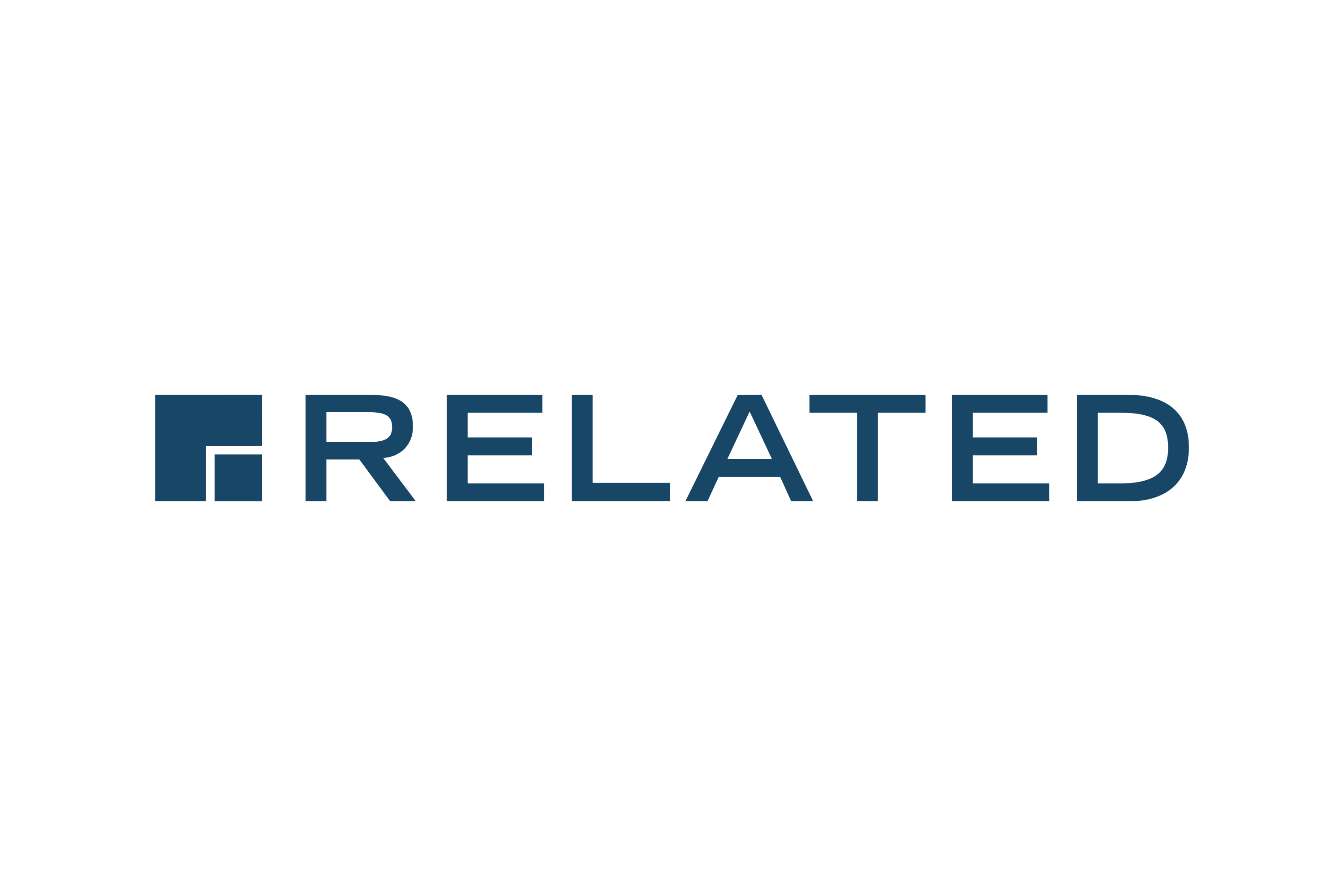 Community building supports resident retention.
When multifamily apartment residents are lonely and isolated, they're less likely to renew their lease. Turnover costs you time and (a lot of) money.

Community combats loneliness and improves your bottom line through increased retention.
53% of residents don't have any friends in their apartment community.
Source: Cobu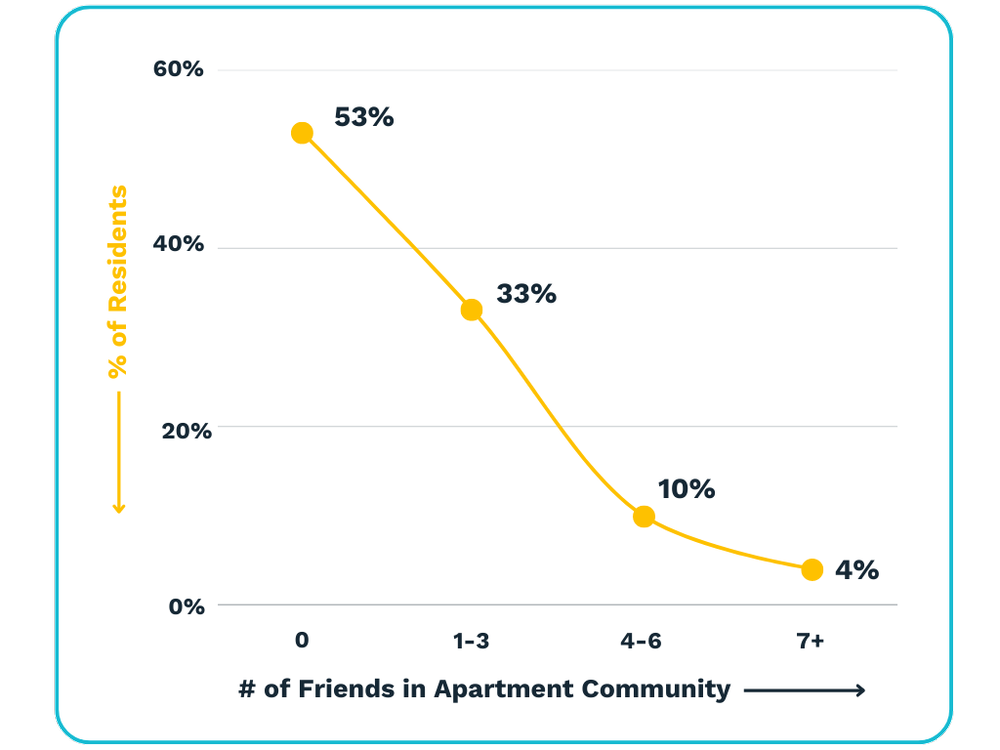 Having one friend can increase the likelihood to renew a lease by 9%.
Source: Witten Advisors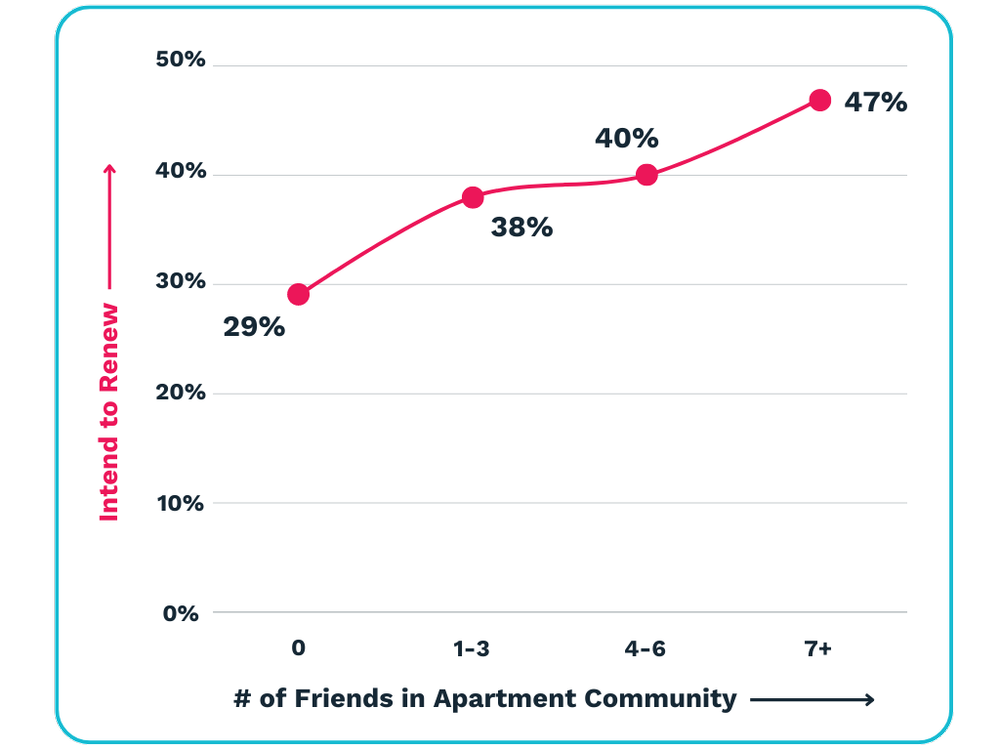 Our platform is proven to increase resident retention by up to 17%.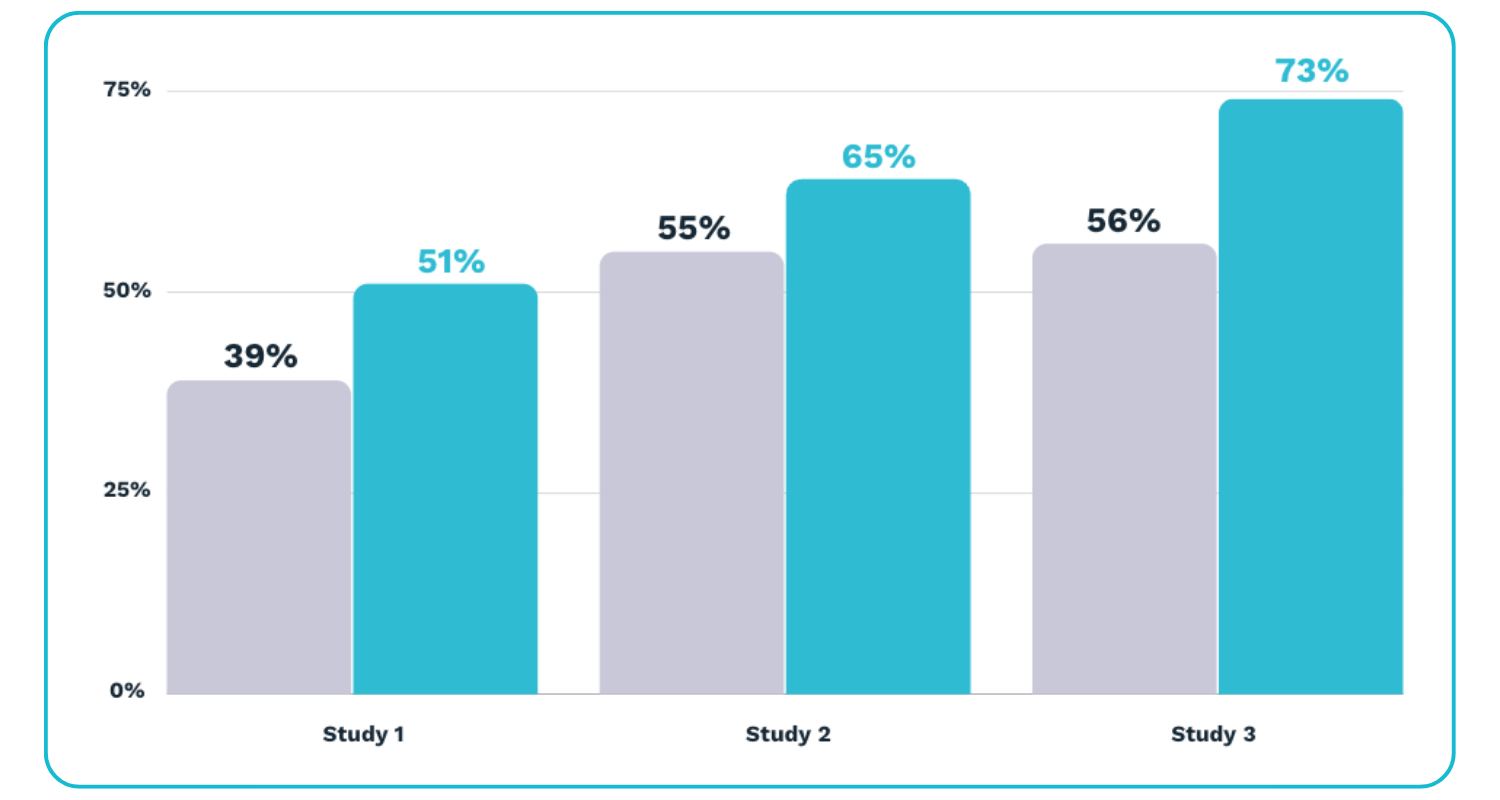 No more struggling with revenue growth and meeting client expectations.


Now you can build community. With Cobu.