Multifamily's

only fully moderated community building platform.
For multifamily owners and operators who want engaged resident communities, increased retention rates, and bottom-line growth.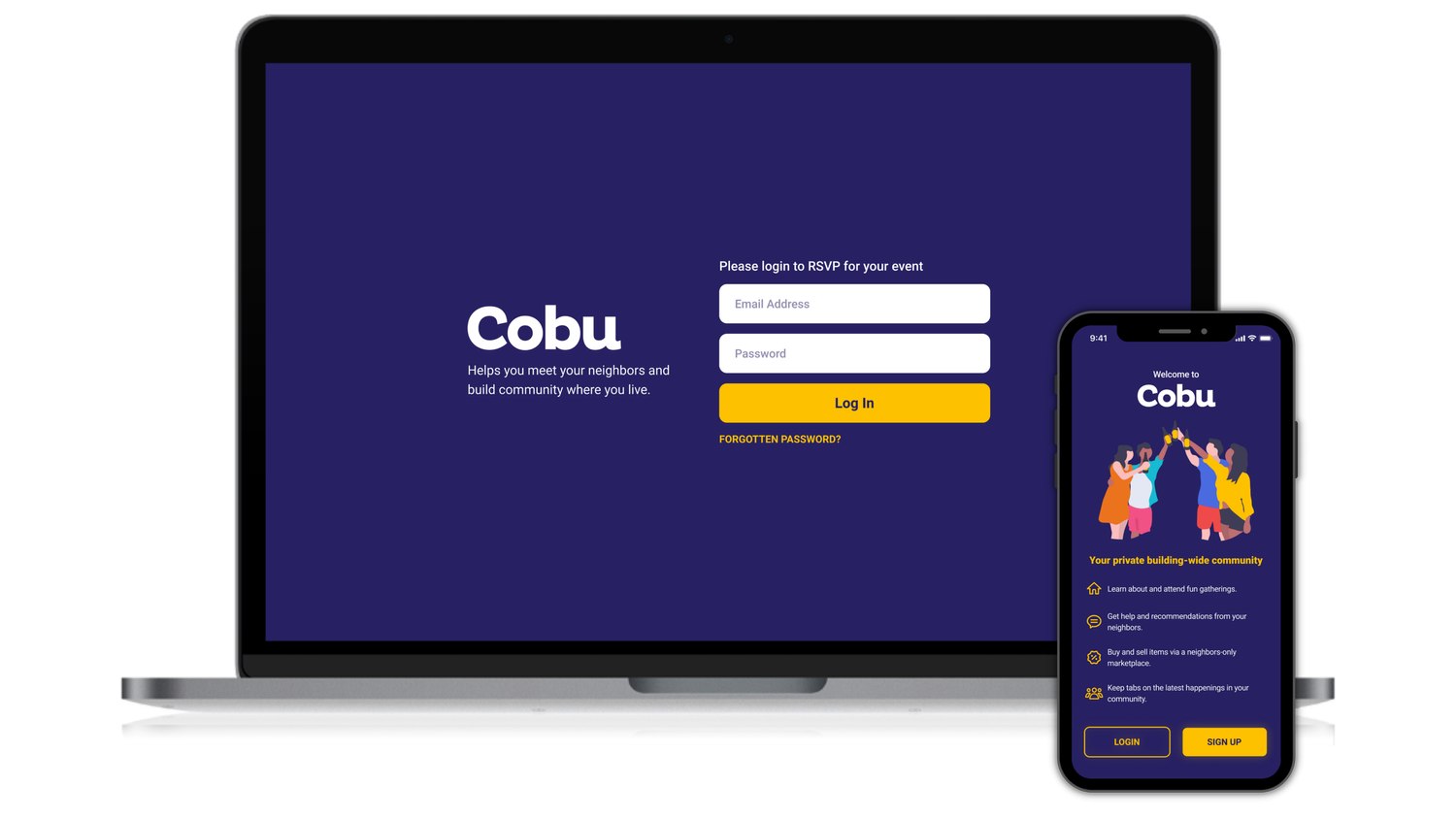 Multifamily industry leaders partner with Cobu
We're live in 100k+ units (and counting)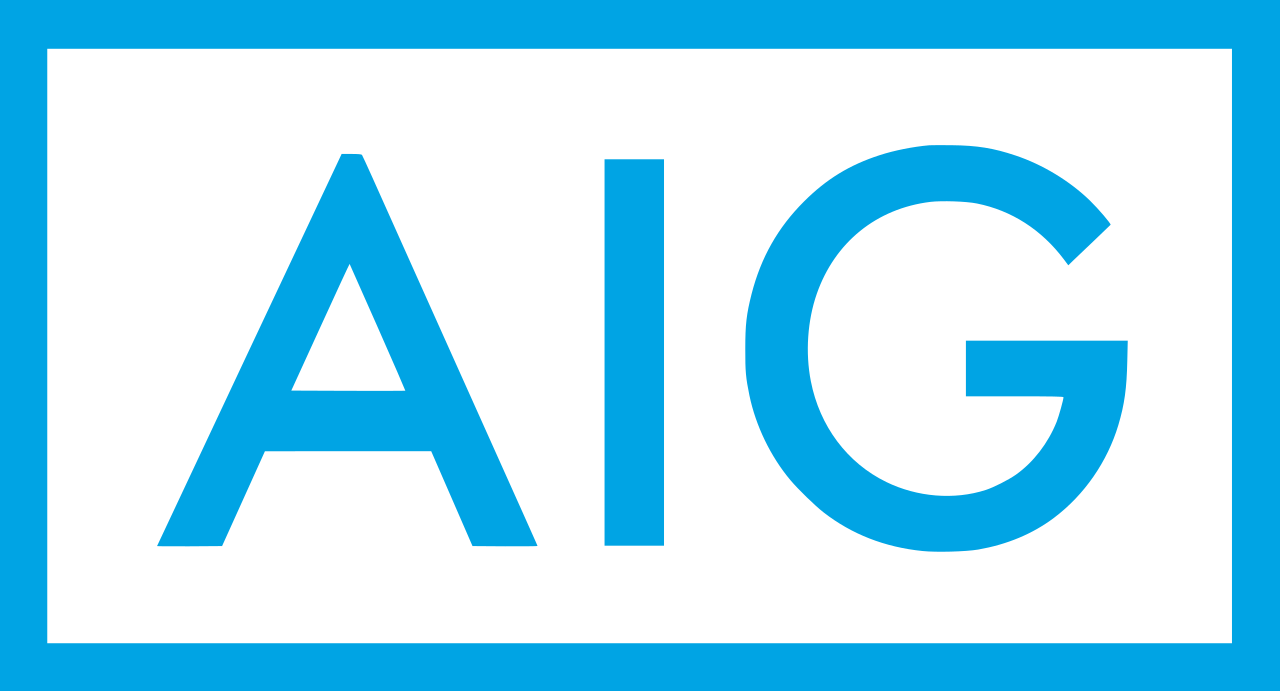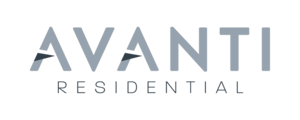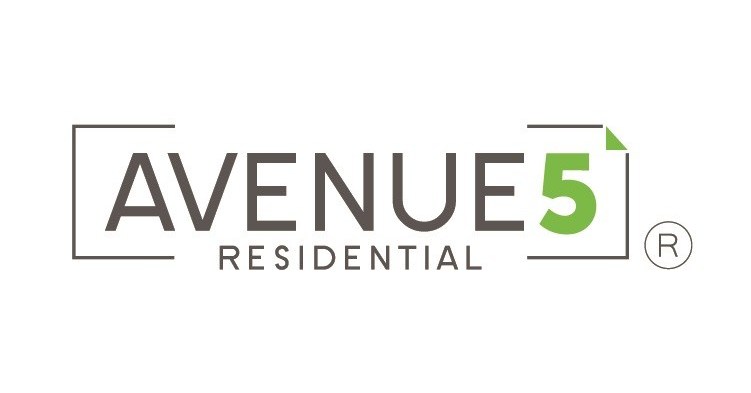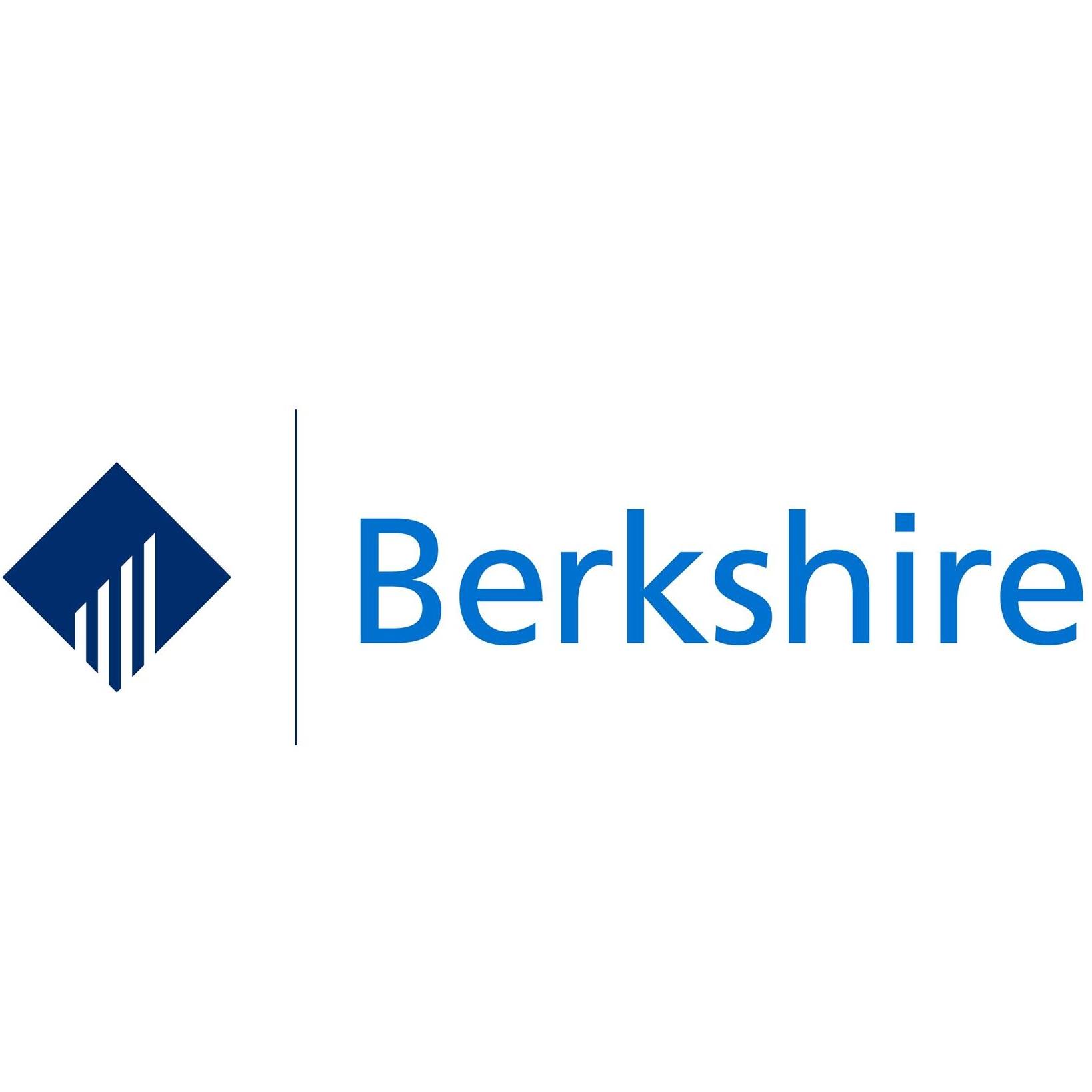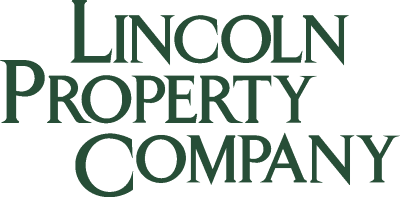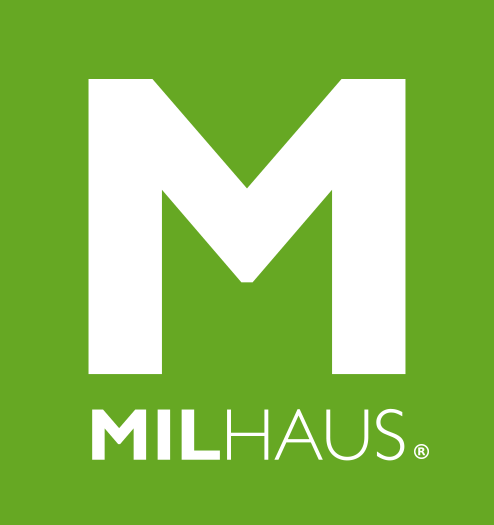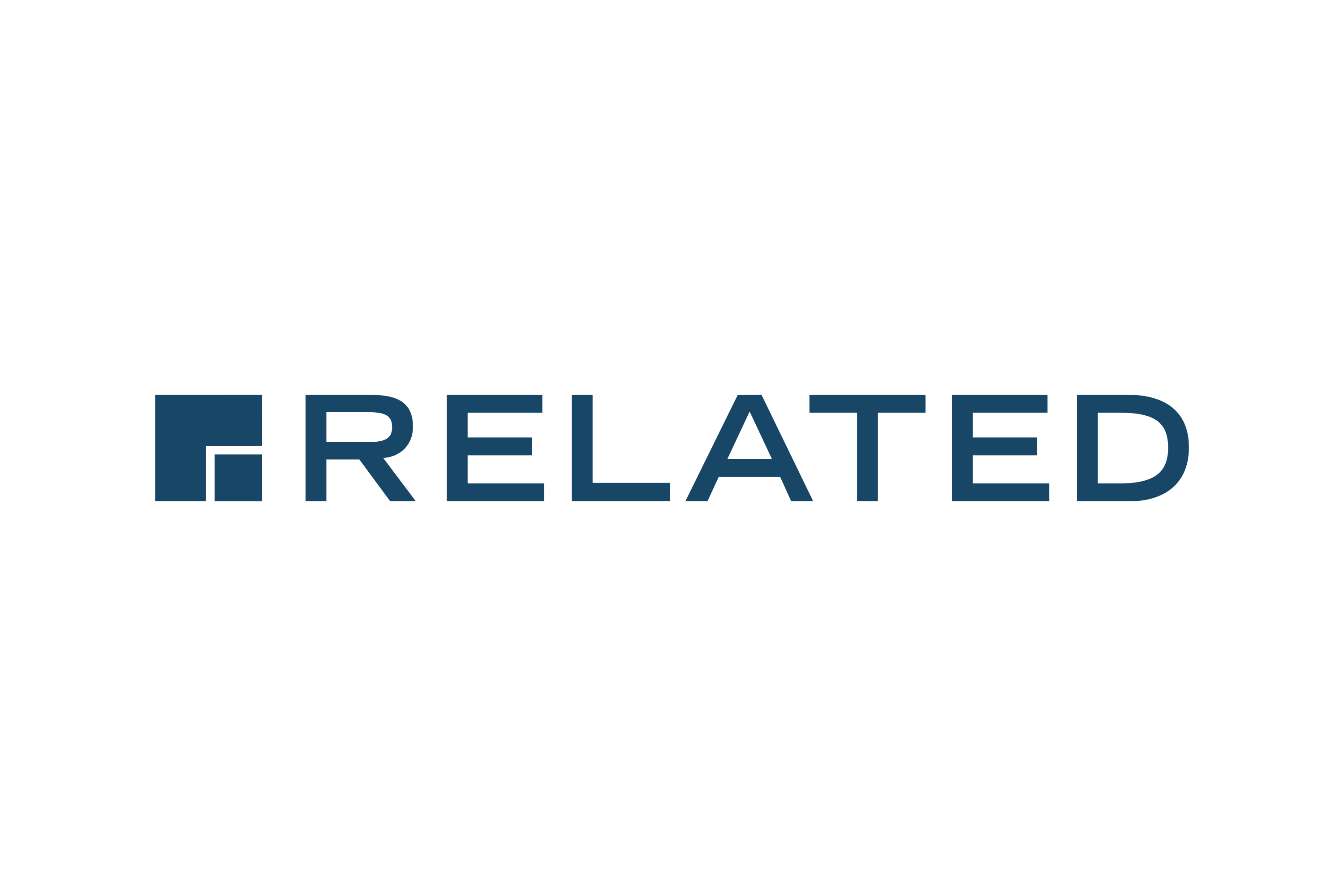 Community building supports resident retention.
When multifamily apartment residents are lonely and isolated, they're less likely to renew their lease. Turnover costs you time and (a lot of) money.

Community combats loneliness and improves your bottom line through increased retention.
53% of residents don't have any friends in their apartment community.
Source: Cobu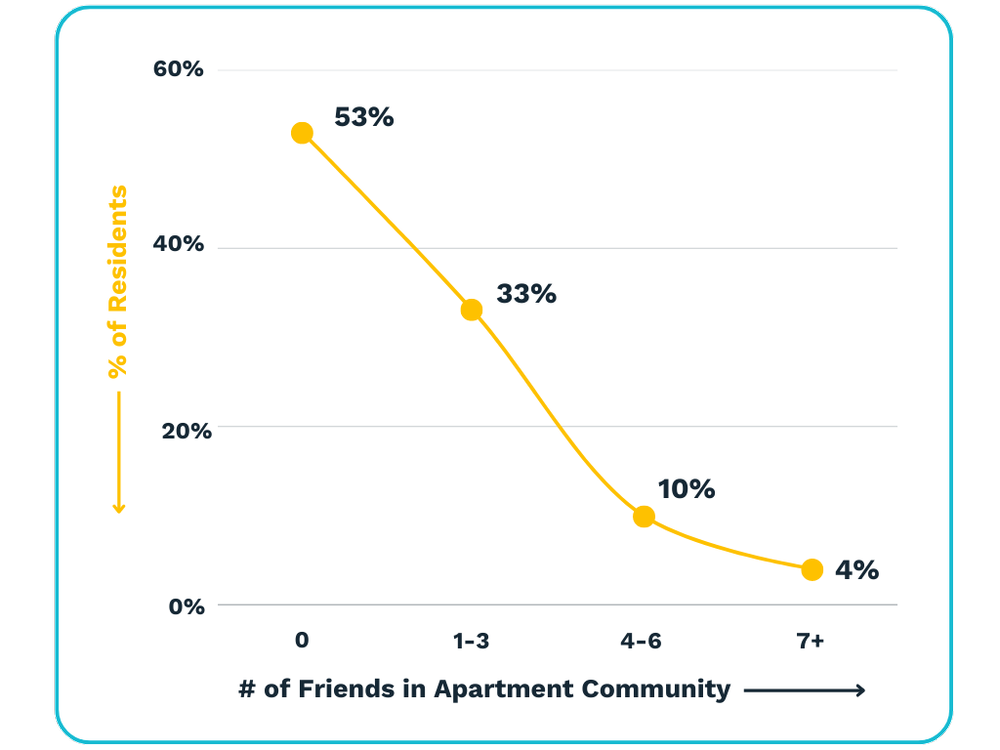 Having one friend can increase the likelihood to renew a lease by 9%.
Source: Witten Advisors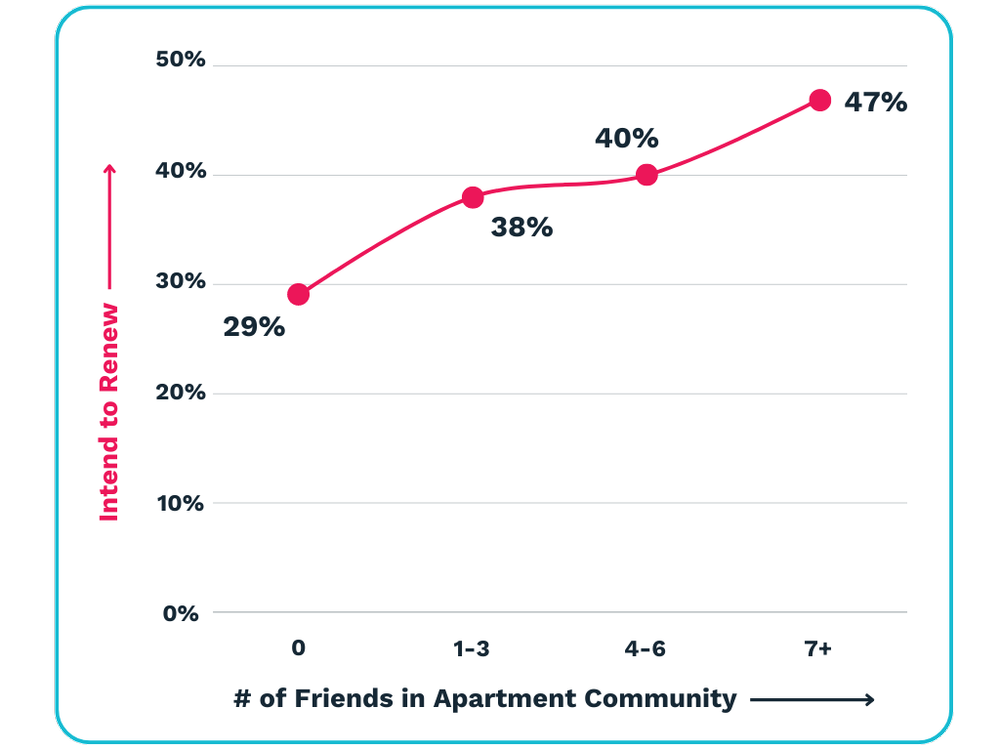 Our platform is proven to increase resident retention by up to 17%.