Turn resident engagement into

resident retention
Get higher retention, better NOI, more Google reviews, and resident engagement insights.

All with our community building platform.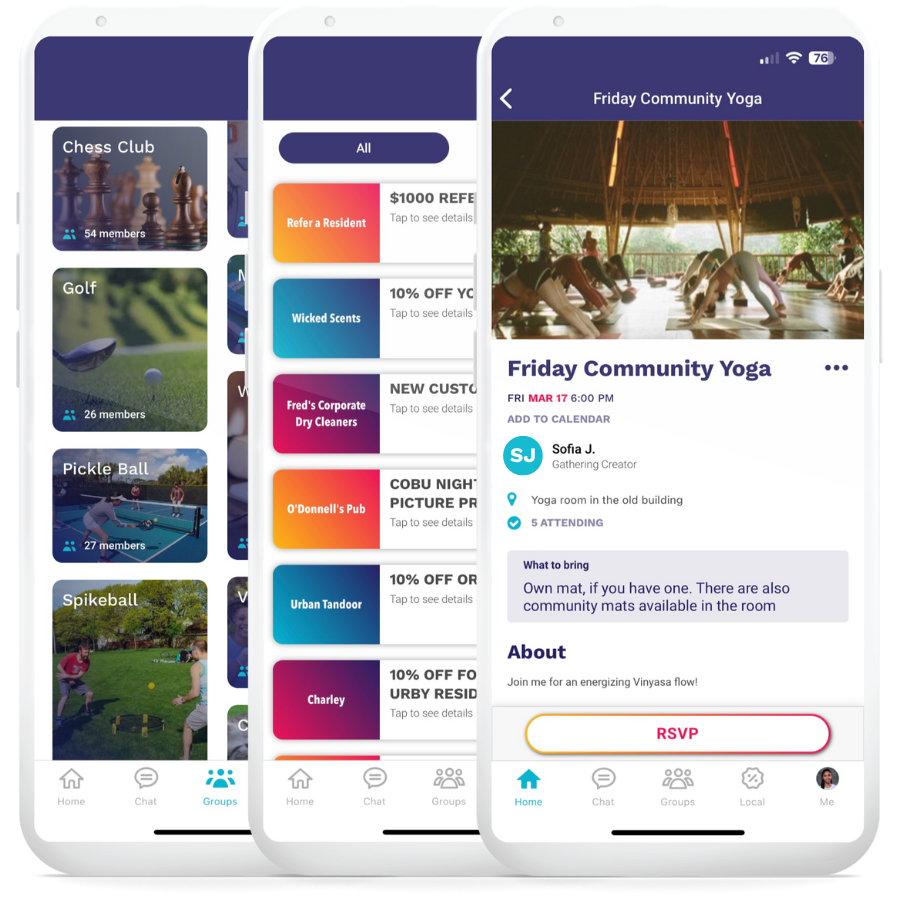 Multifamily's leading owners and operators build community with Cobu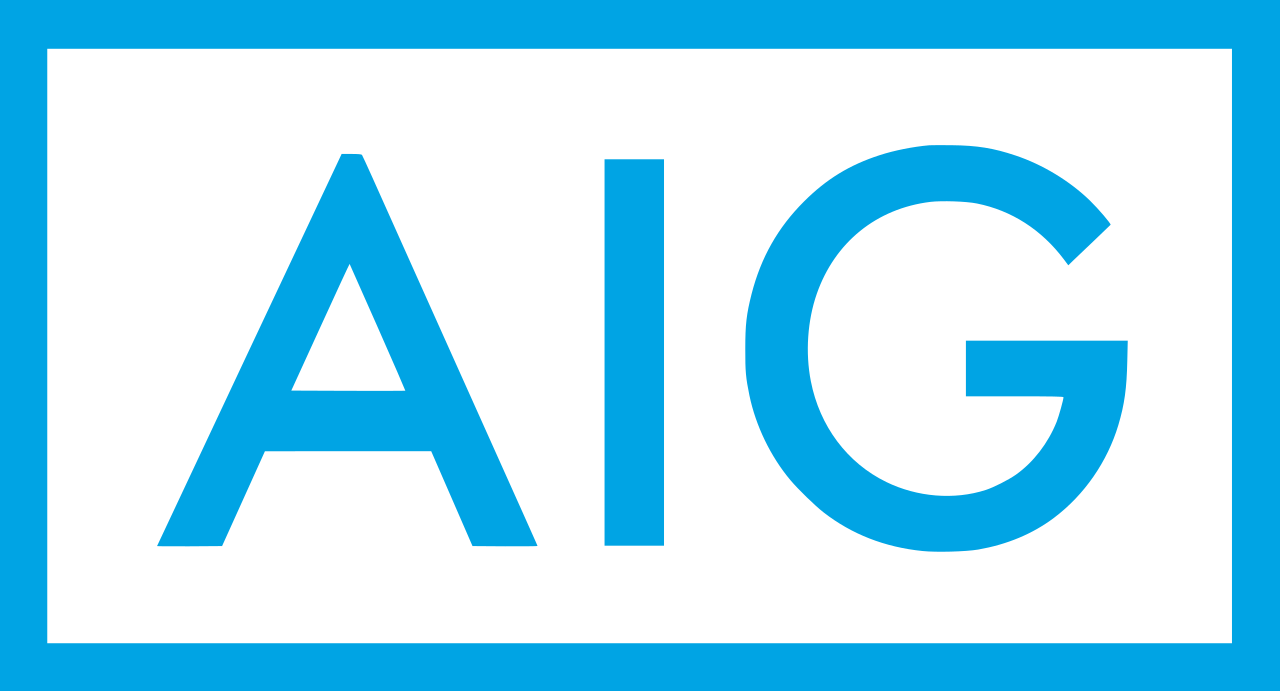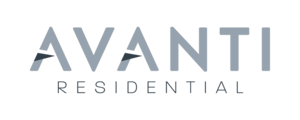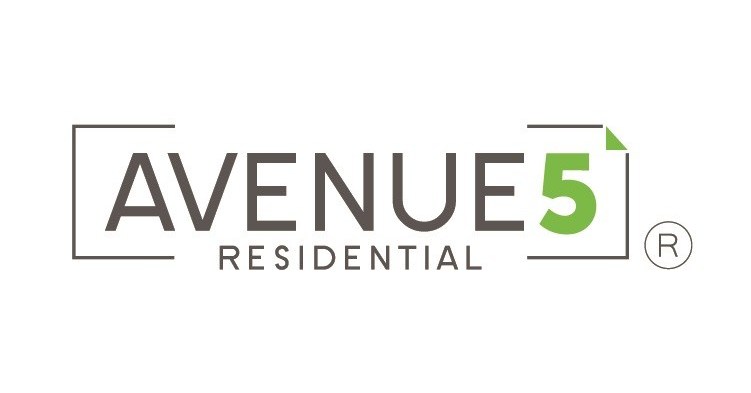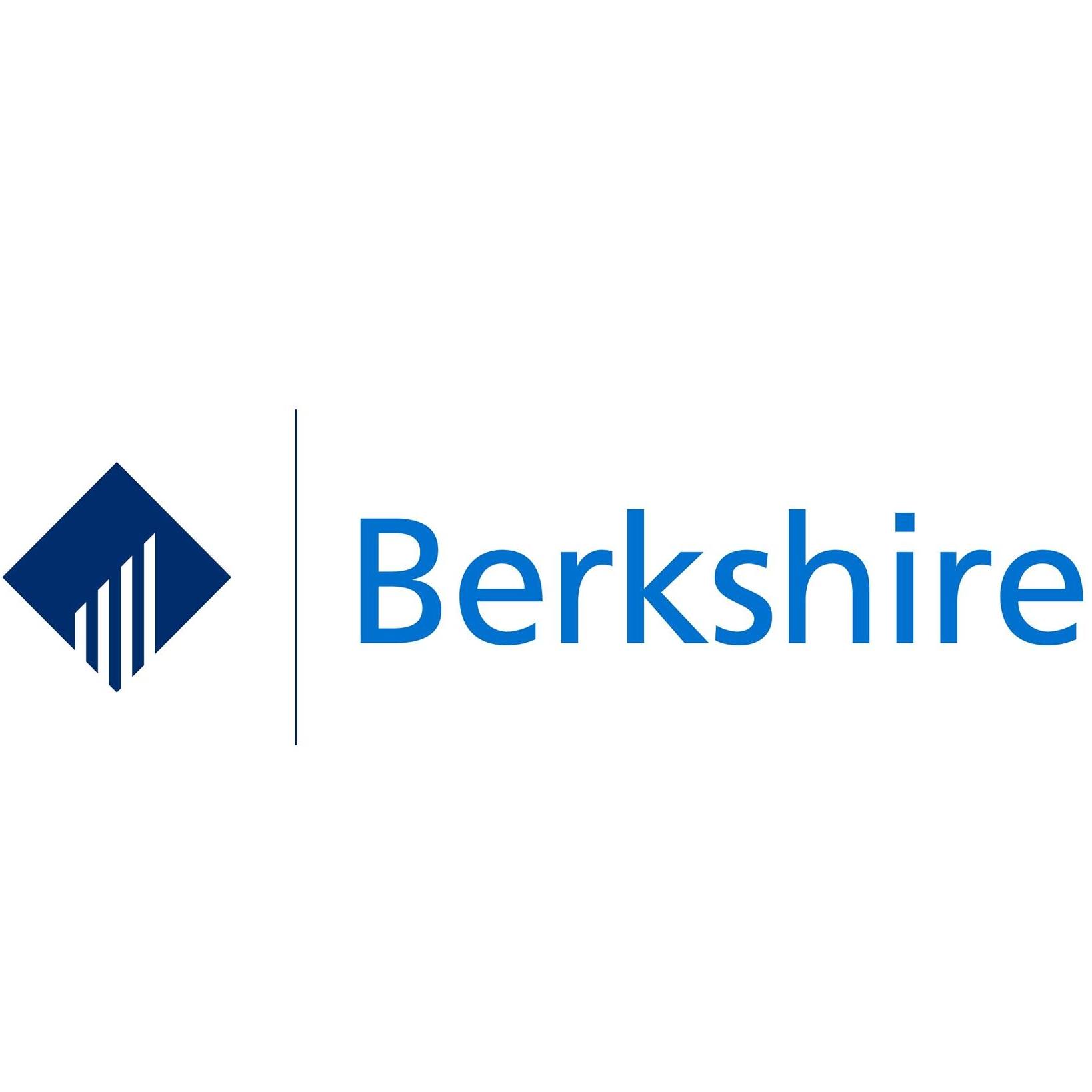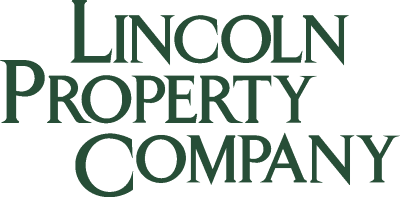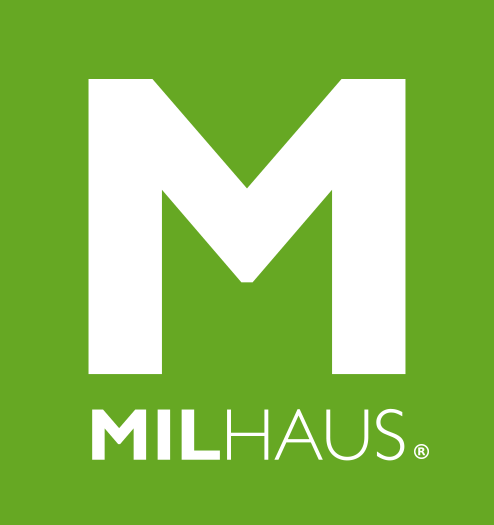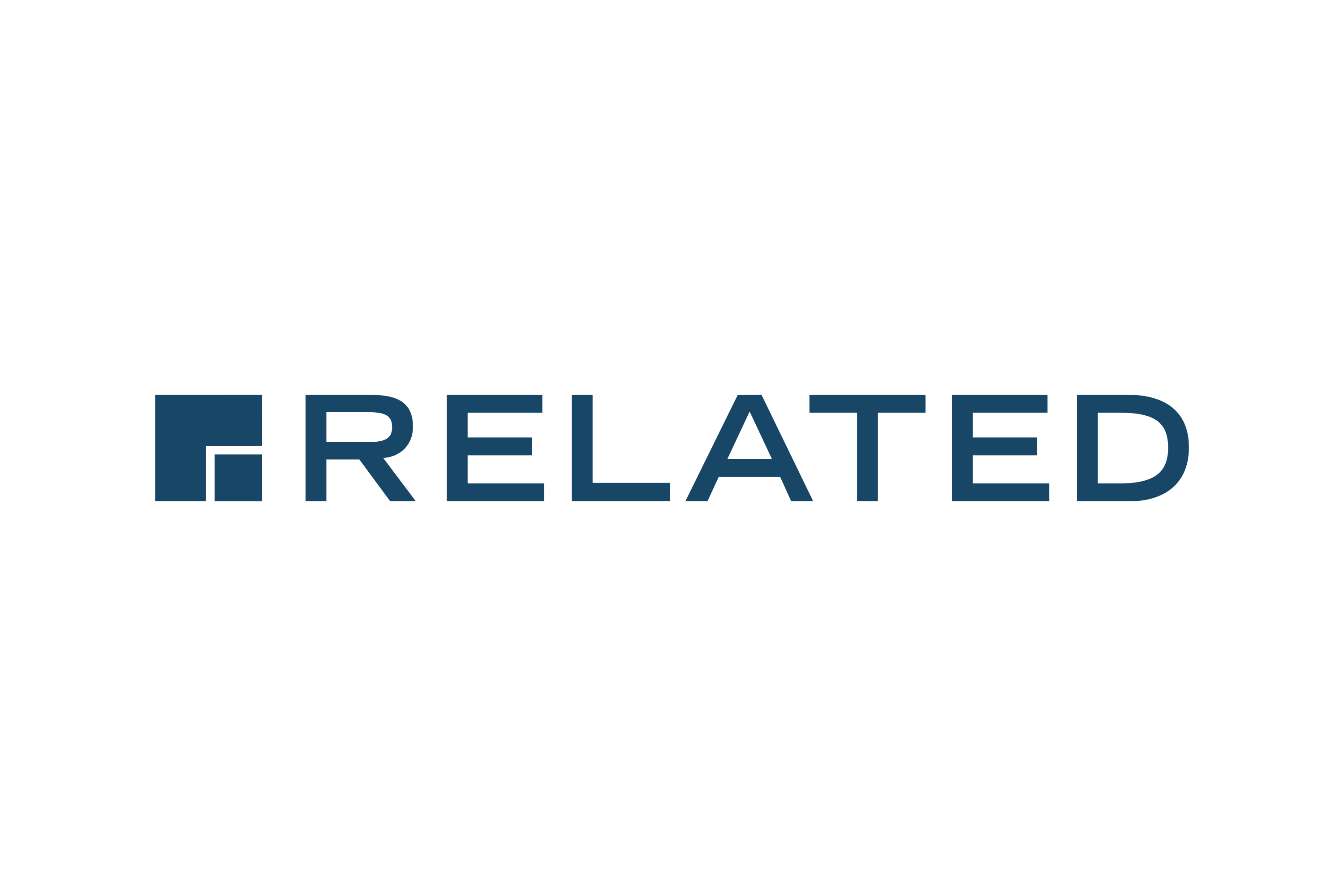 Engage, retain, and attract residents without adding to your workload
Engage and retain residents
Engage residents without adding to your workload. Plan events, launch polls or raffles, connect residents, and more.

Event templates
Plan and promote events with pre-made templates that save you time.

Custom polls
Learn what residents are looking for in events, amenities, and more.

Raffles
Launch enticing raffles to keep residents engaged without planning an event.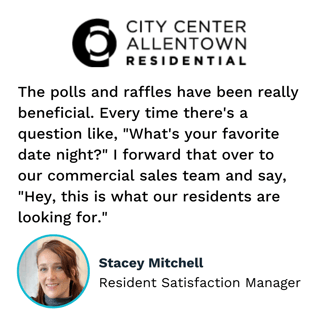 Attract new residents
Beat your competition with a strong online reputation, resident referrals, and a compelling tour point. All designed to bring new residents to your community.

Google reviews
Improve your building's curb appeal with more Google reviews.

Referrals
Reach your occupancy goals with referrals from engaged residents.

Tour point
Use Cobu to differentiate your building when touring future residents.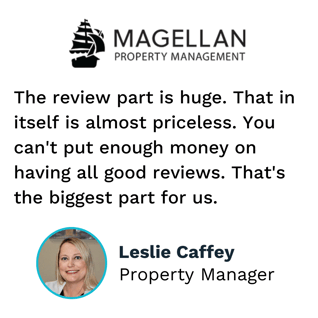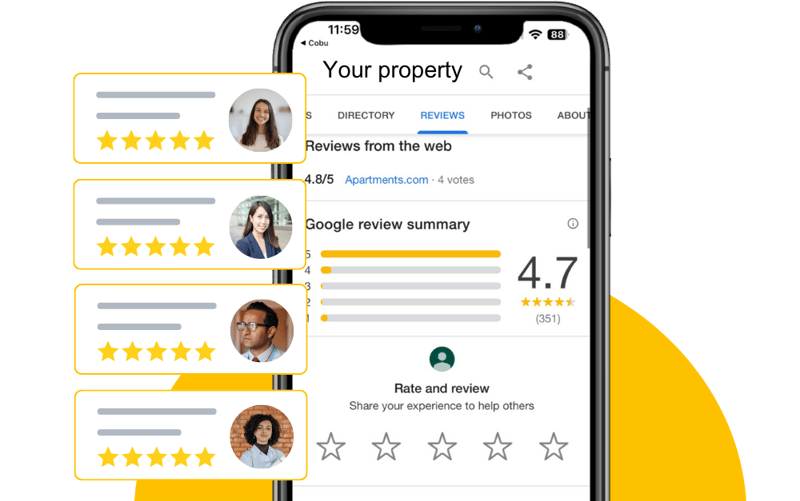 Discover data insights
Learn what your residents think and feel about the community so you can provide a tailored resident experience.

Transparent Dashboard
See all your resident engagement data in one place.

Monthly Report
Get an overview report that breaks down app adoption and performance.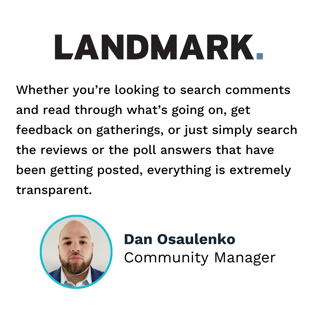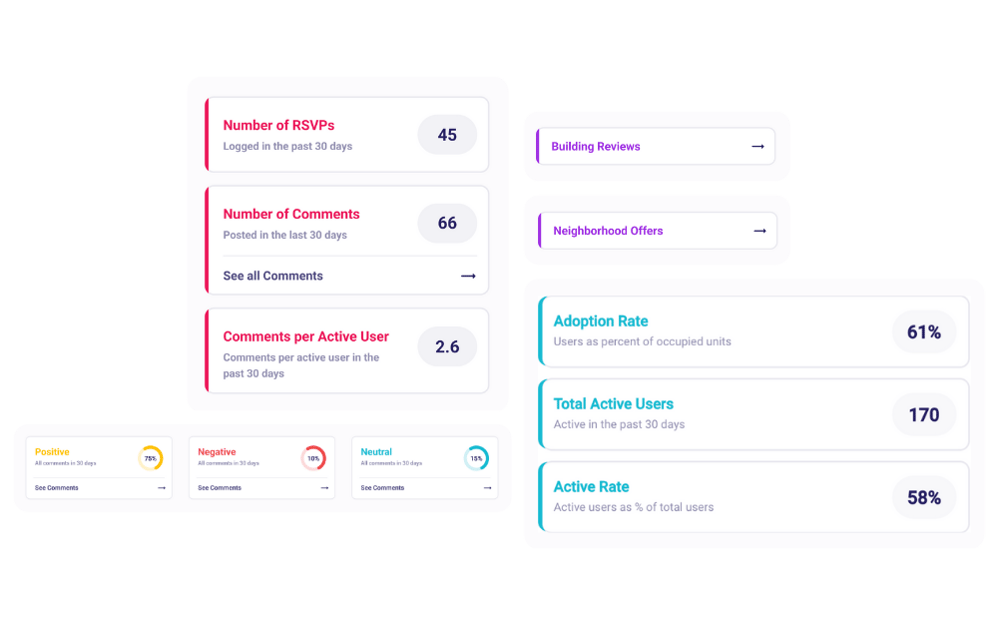 How Cobu helped retain a resident who gave notice
When multifamily apartment residents are lonely and isolated, they're less likely to renew their lease. Turnover costs you time and (a lot of) money.

Community combats loneliness and improves your bottom line through increased retention.
53% of residents don't have any friends in their apartment community.
Source: Cobu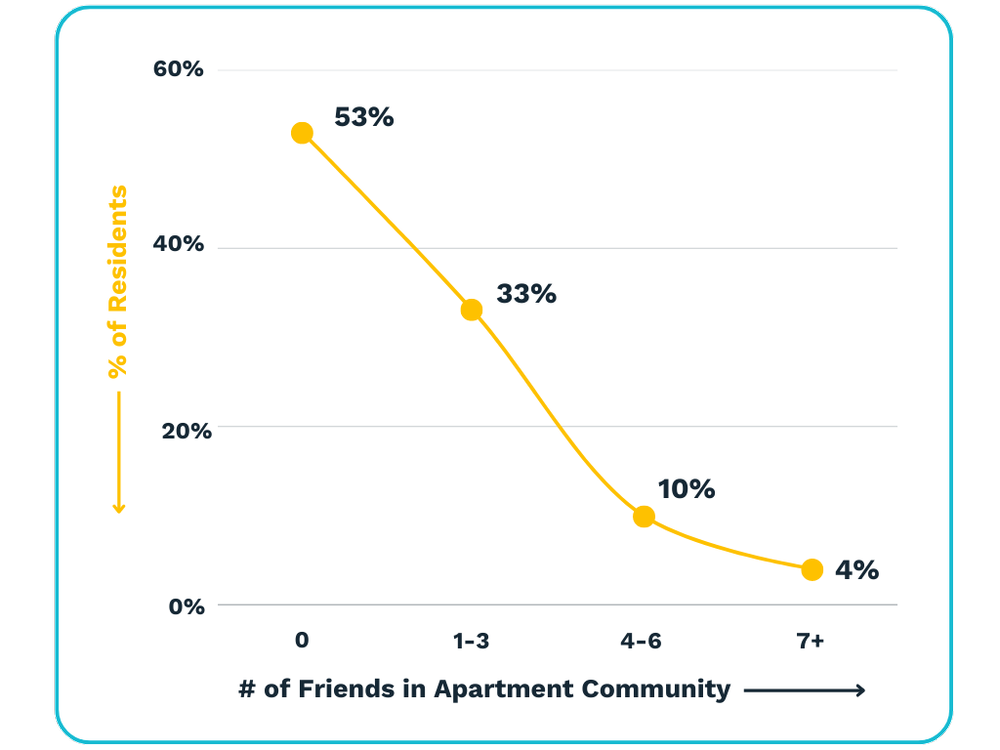 Having one friend can increase the likelihood to renew a lease by 9%.
Source: Witten Advisors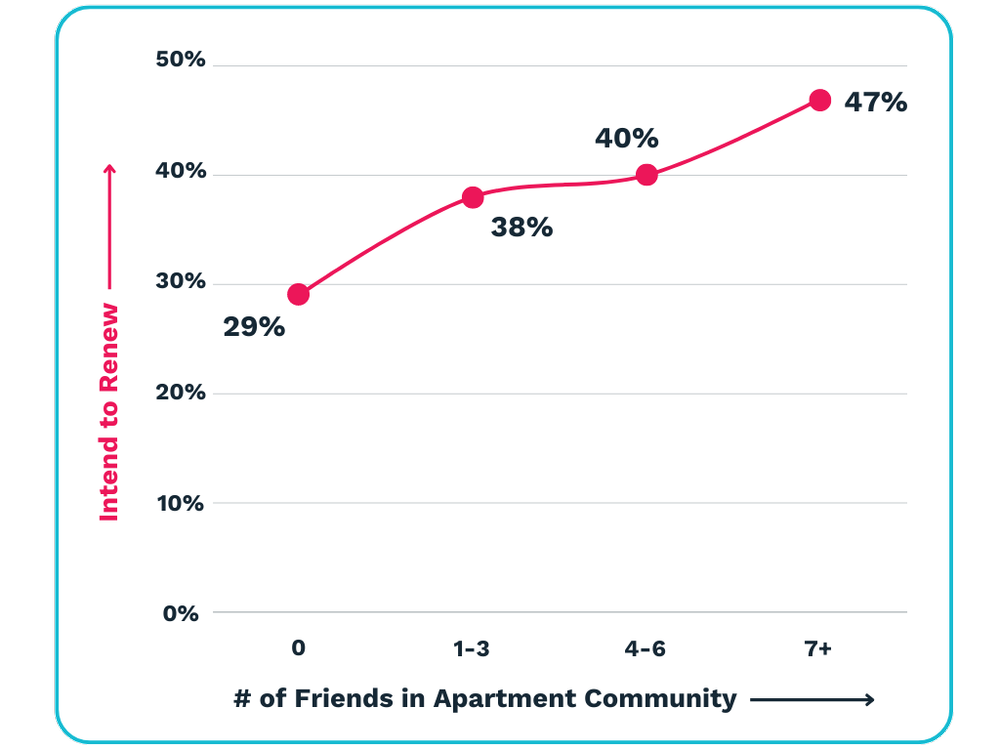 Our platform is proven to increase resident retention by up to 17%.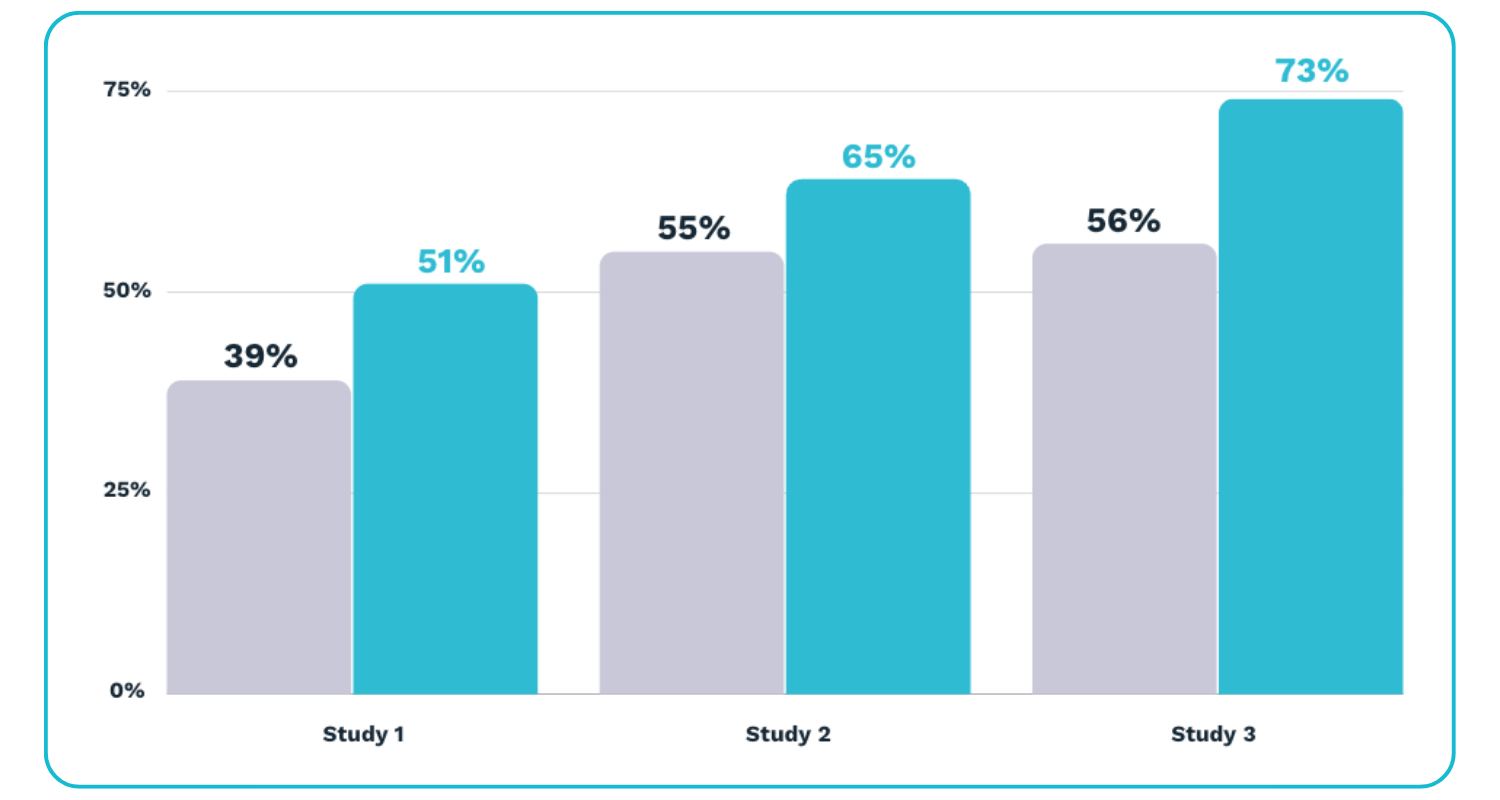 Hear directly from our customers
We sat down with our customers to discuss how they:
Leverage Cobu features like Google review outreach, content moderation, and event RSVPs to drive business results

Built strong communities that residents don't want to leave

Onboarded with Cobu, and what their experience has been since the beginning