Deliver the results and innovation your clients expect
Strengthen your online reputation, increase retention rate, and save time for your on-site teams.
All in one platform that helps your teams engage residents without adding to their workload.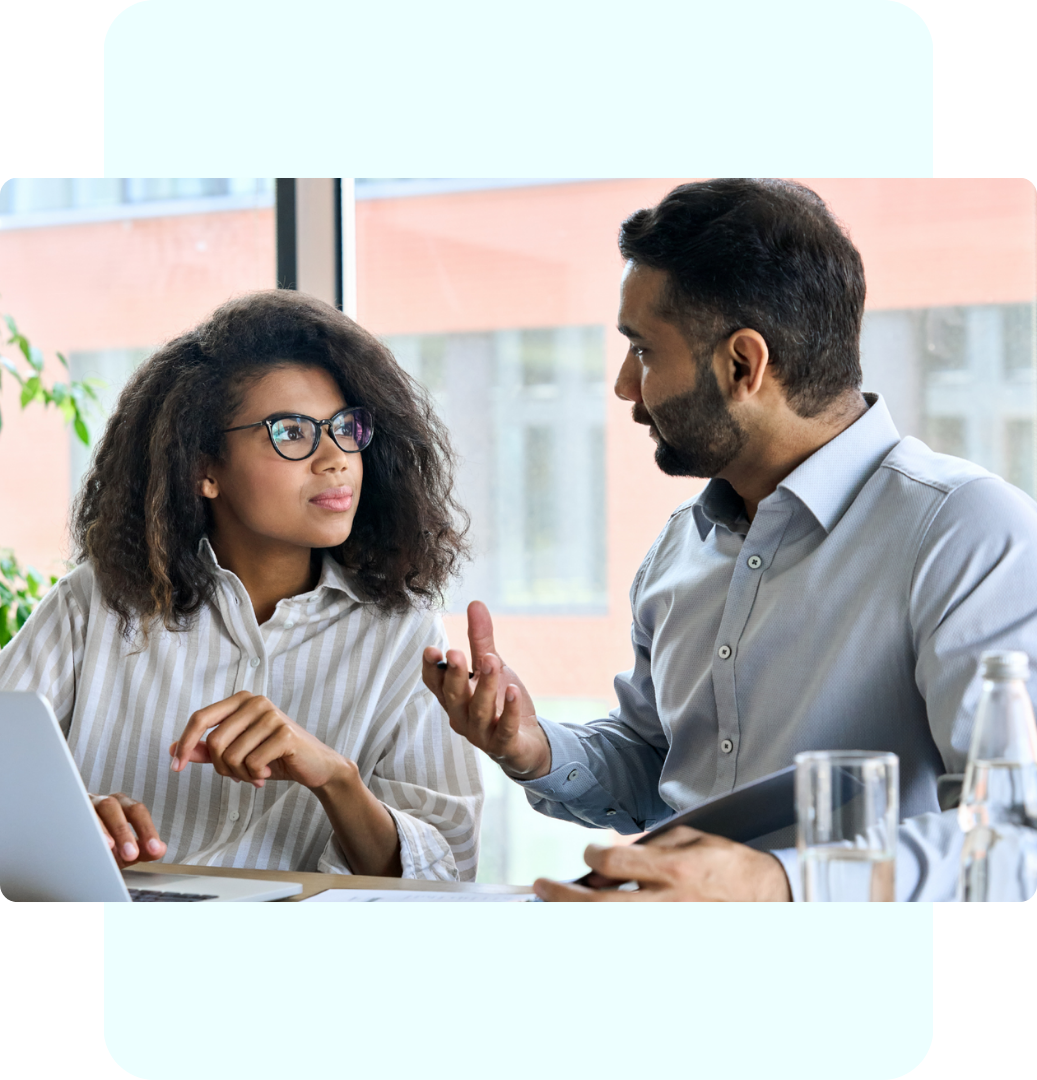 Trusted by regional leaders at multifamily's leading owners and operators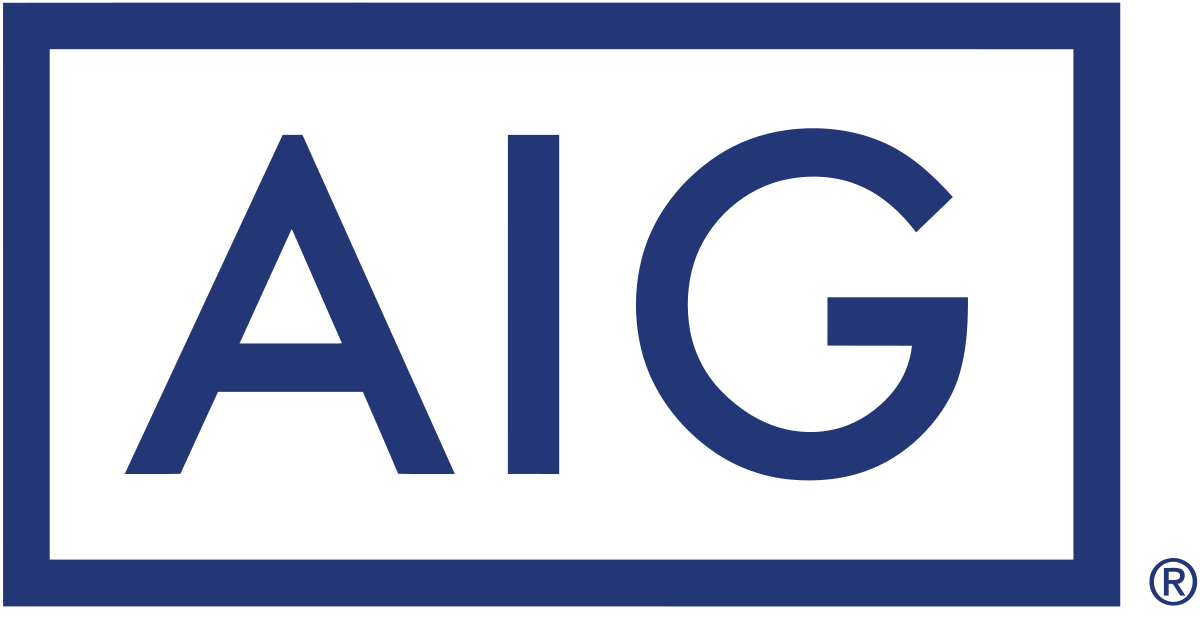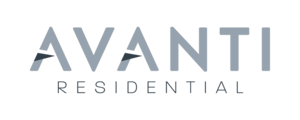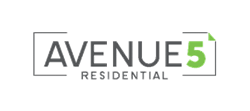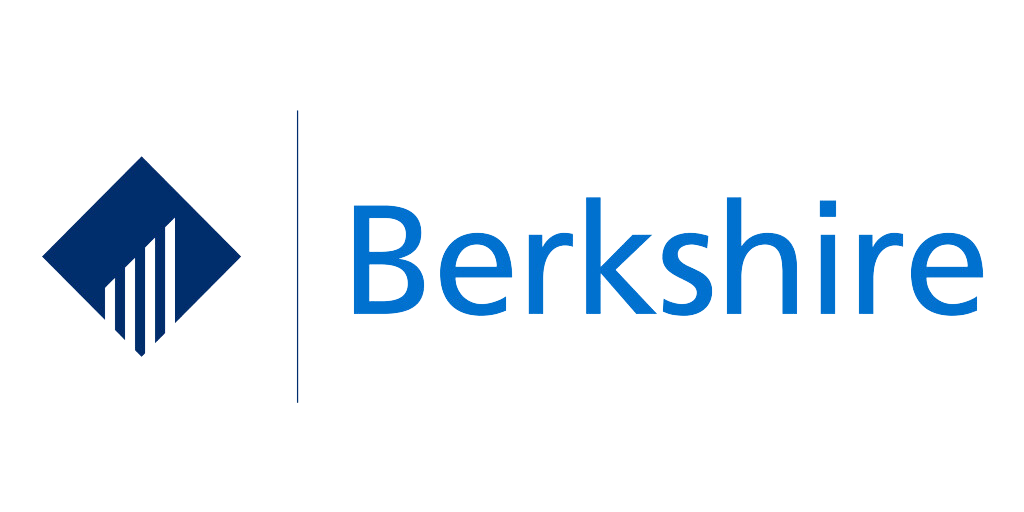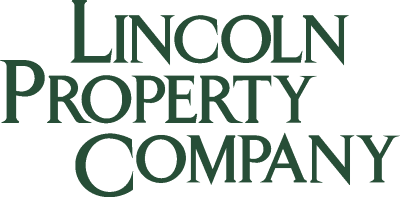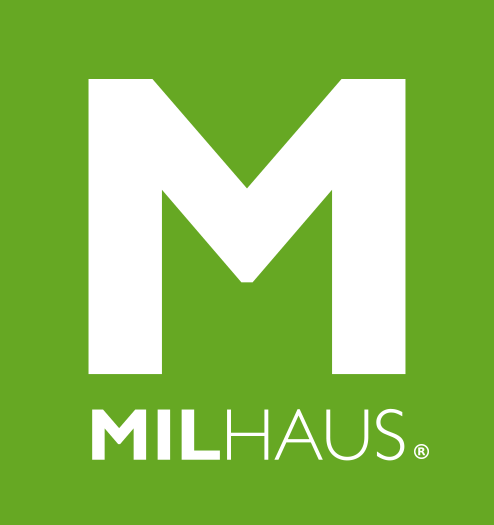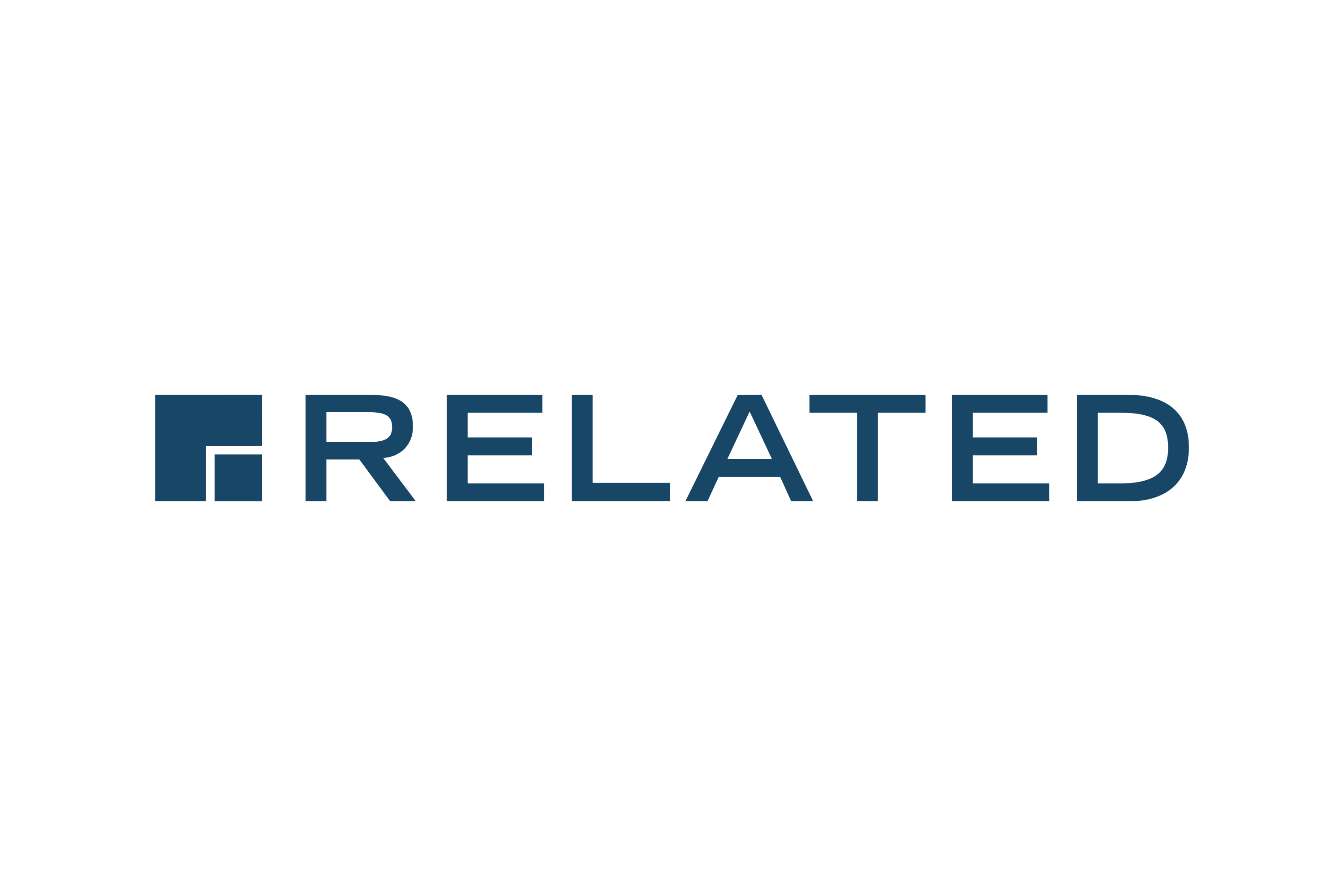 Your clients expect results.
No matter the market.
Your community building efforts need to do more than just connect residents. They need to give you quantifiable results that prove you're creating value for clients. Use Cobu to help you attract new residents, grow revenue, and impress your clients.

Get more Google reviews
Good reviews are hard to get, but they're critical for attracting new residents. Cobu's always-on Google review outreach takes the work out of gathering reviews from residents.

Grow your bottom line
Grow revenue and optimize costs with data that tells you what residents want in their living experience. From increased retention to streamlined event budgets, you'll deliver bottom line growth that impresses your clients.

Save time for your teams
On-site teams are maxed out with responsibility. Give them a one-stop tool that engages and retains residents without adding to their workload. They'll love features like event RSVPs, automated moderation, and more.
Tools that help your teams.

Google review outreach
Help your teams get reviews. Cobu works in the background by asking residents to leave you Google reviews. And we average a 4.9-star rating.

Fully moderated platform
Negative comments can spiral out of control. Cobu is fully moderated, so residents have a safe, positive place to connect.

Resident data insights
Ever wonder what residents are thinking and feeling? Get a full look at the resident experience with insights from polls, comment sentiments, and other engagement data on the platform.

Resident Referrals
Residents can refer friends and family to live at your building through Cobu. That's one less thing your teams have to do.

Event RSVPs
Budgets are tight. Use event RSVPs to optimize your teams' expenses, so they can provide cost-efficient resident experiences.

Direct chat
With direct chat and online discussion boards, residents can easily connect online. You'll have a stronger resident community before you know it.
Results that'll impress your clients
20% Retention Increase
Cobu customers experience up to 20% increases in resident retention rate.
4.9 Stars
Cobu generates Google reviews for customers with an average rating of 4.9 stars.
90% Active Rate
Our community building platform drives up to 90% active rates for our customers.
(National Benchmark is ~57%)
Here's what our customers have to say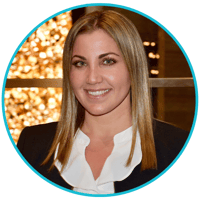 "Cobu builds engagement, it builds camaraderie among the community, and it's also something that is going to help you with your retention."
Leah Cataldo
Regional Associate, Bozzuto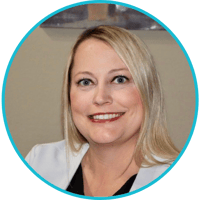 "The Google review part is huge. That in itself is priceless almost. You can't put enough money on having all good reviews. That's the biggest part for us."
Lesley Caffey
Property Manager, Magellan Property Management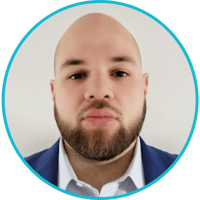 "We've had countless reviews come in now that let us keep that high rating across Google and keep our digital footprint strong and positive."
Dan Osaulenko
Community Manager, Landmark
Hear directly from on-site teams using Cobu
We sat down with our customers to discuss how they:
Leverage Cobu features like Google review outreach, content moderation, and event RSVPs to drive business results

Built strong communities that residents don't want to leave

Onboarded with Cobu, and what their experience has been since the beginning