With Cobu, you can increase Google reviews, reduce expenses, and save time.
All with our community building platform.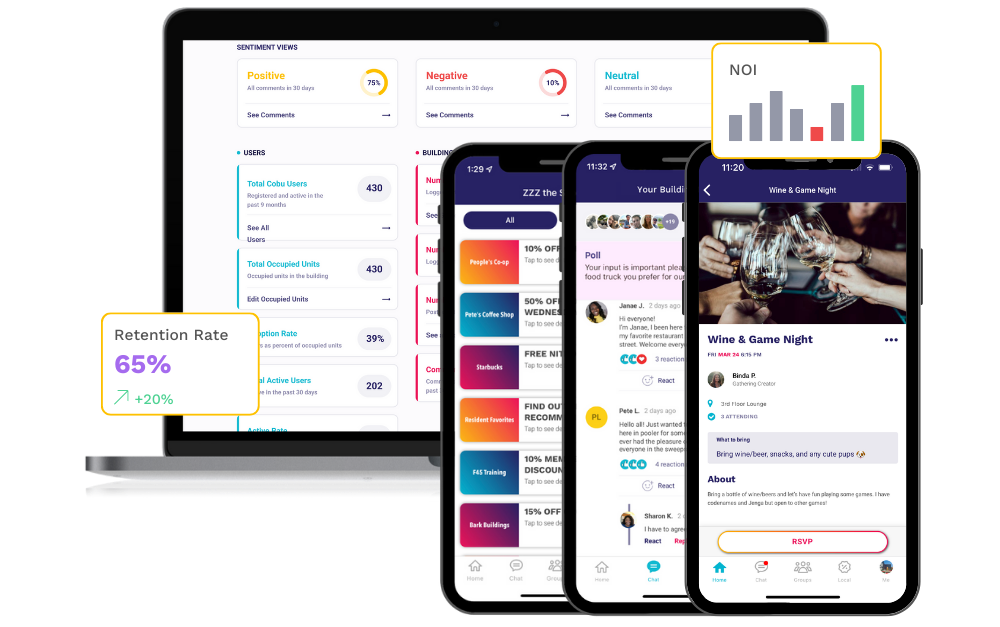 115k+ apartment homes are building community with Cobu
It's such an amazing platform for residents! Already at 35% resident engagement in its first week! The team have been such a pleasure to work with and very excited about our partnership!

General Manager, Greystar
Without a doubt I can say that Cobu has most certainly helped Milhaus residents feel like they belong.

Associate Brand Manager, Milhaus
The resident engagement is already surpassing our expectations. "We Create Sanctuary" is our mission at Bozzuto. We align so well with Cobu.

We are REALLY enjoying the Cobu app. The residents love it and it has been a great resident communication tool. Best part is the residents feel a greater sense of community. We are using it at several Brookside sites now.

Regional Manager, Brookside Properties
If you're in the Property Management industry, I highly recommend getting Cobu for your community!! All of my residents have provided such great feedback and it's made our community feel so integrated and communal.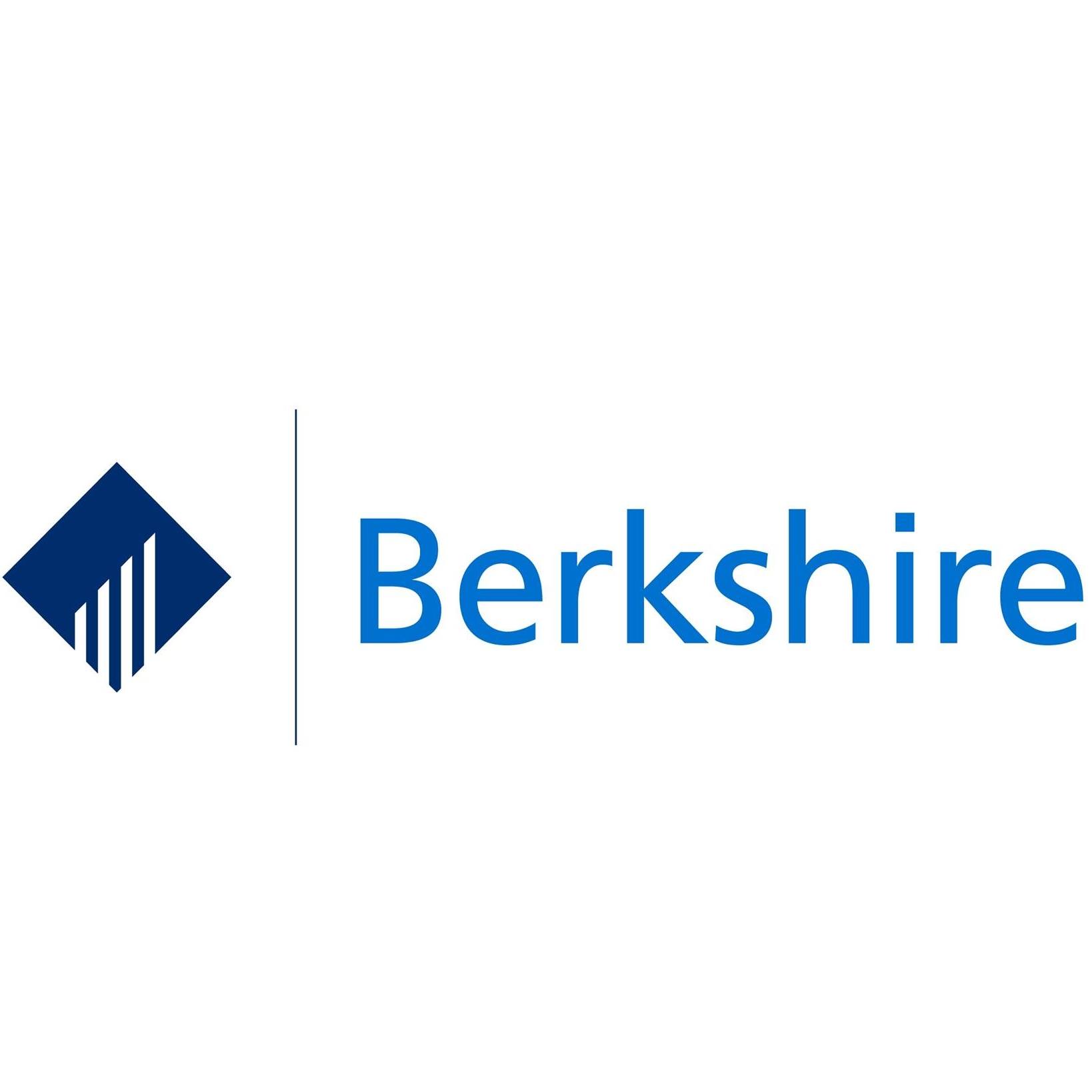 Property Manager, Berkshire
I love working with your incredible collaborative team - thank you for bringing more connection to our Sentral Wynwood community!

Brand Marketing & Communications Director, Sentral
Our residents are really enjoying Cobu! They use it for all sorts of things! We also use Cobu to promote resident events and updates.

Property Manager, Northland Investment Corp
Our most recent rollout of 3 additional properties has demonstrated that our residents are really looking for that connection with others as we continue to navigate the impact of COVID-19.

Marketing Director, Paradigm Companies
How Cobu helps multifamily owners and operators like you
Our platform is fully moderated by humans and our innovative toxicity filter
Our team of (human) virtual community managers reviews in-app posts to ensure users adhere to the Cobu Community pledge.
As an added layer of moderation, we developed an automated toxicity filter to monitor every post for toxic or profane language.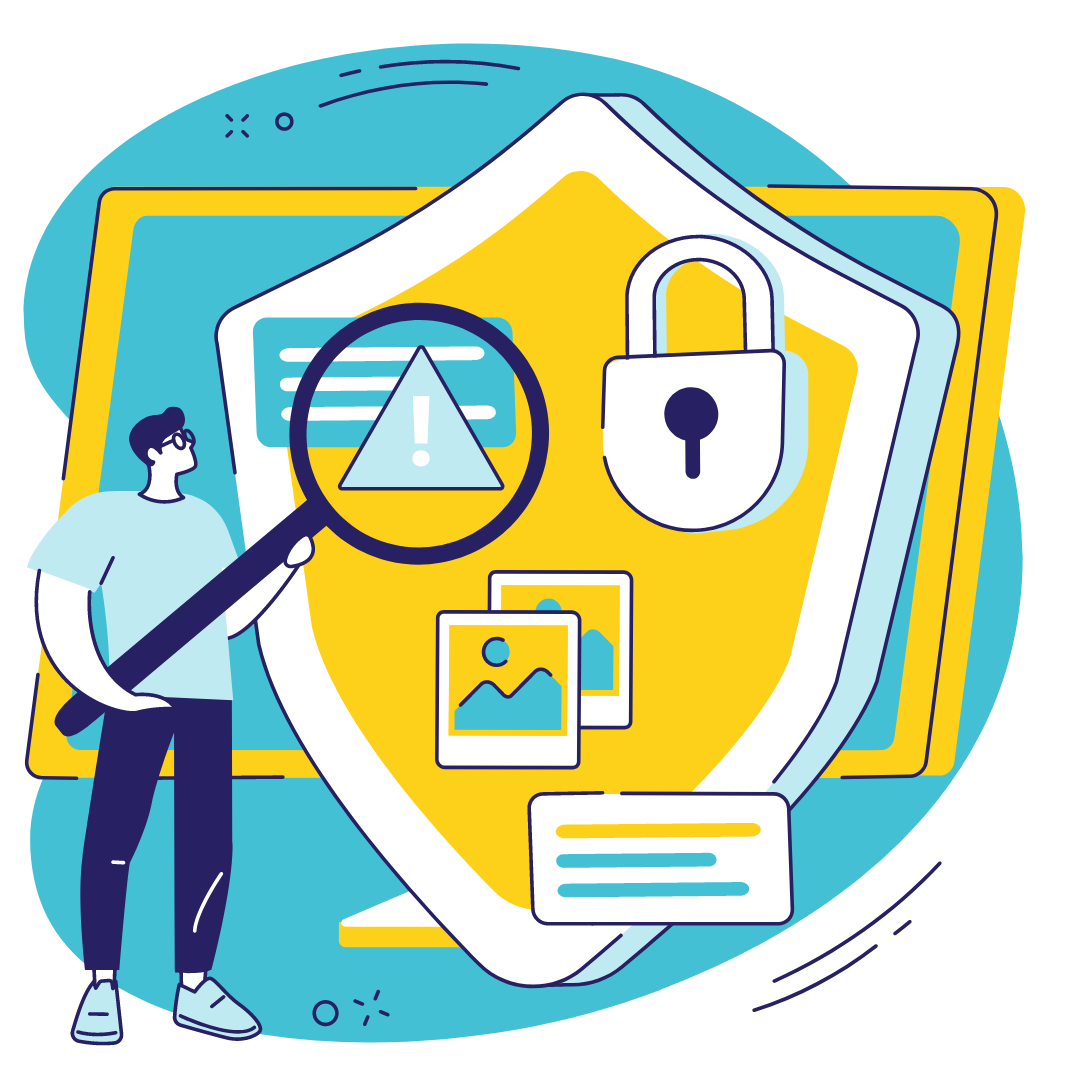 Hear from Leslie Caffey, a Cobu customer, as she describes how Cobu was key to retaining a resident who had given notice.
Save time on event planning with event kits
We provide a variety of event templates and supporting promotional materials to make event planning more convenient and less time-consuming. Plus, we'll help with event promotion.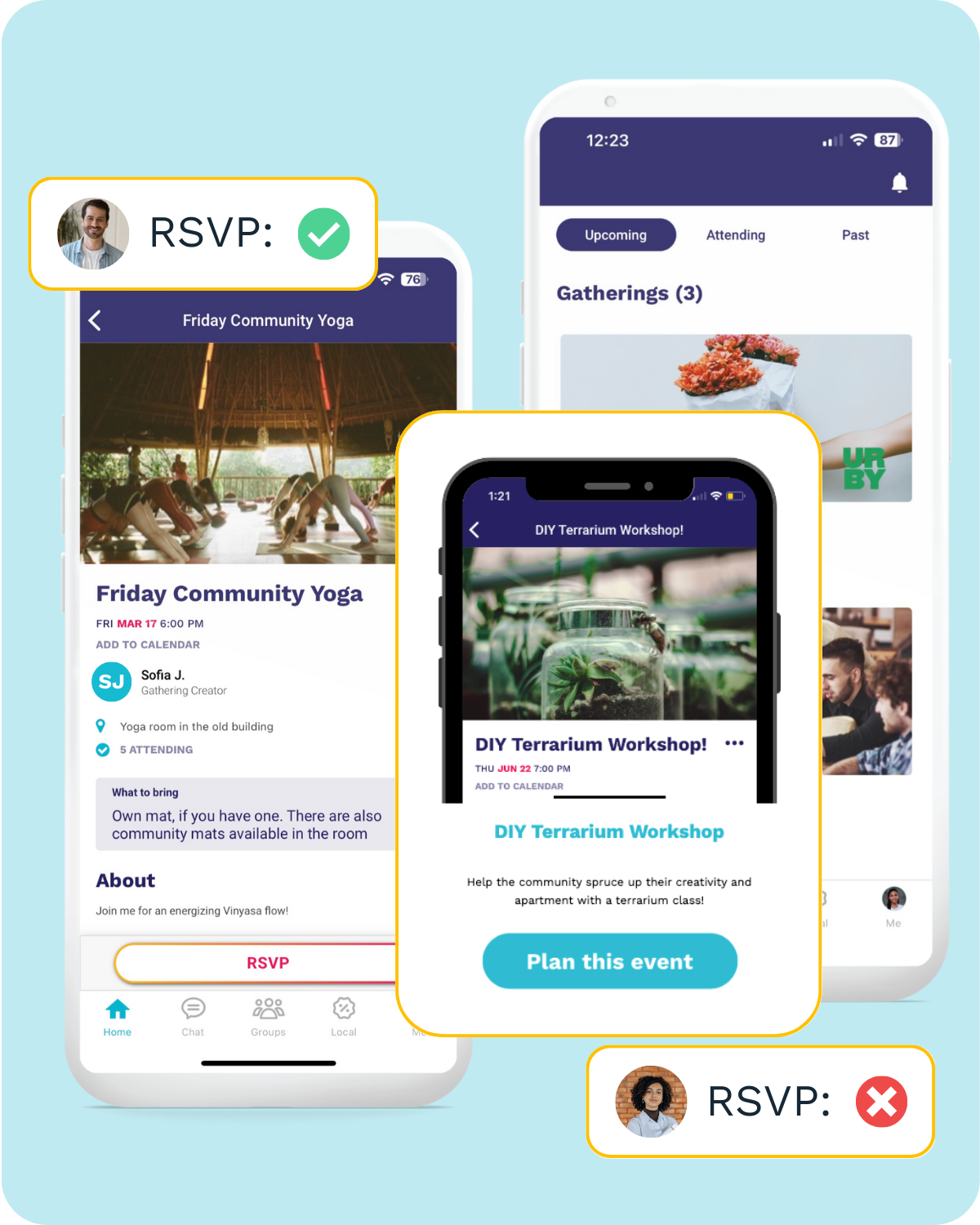 Get resident feedback from polls and raffles
Leverage custom polls to gather resident feedback and make data-driven decisions around amenities, events, and more.
Or supplement events with enticing raffles. Cobu residents enter to win a cash prize by providing suggestions for their favorite local spots in the neighborhood.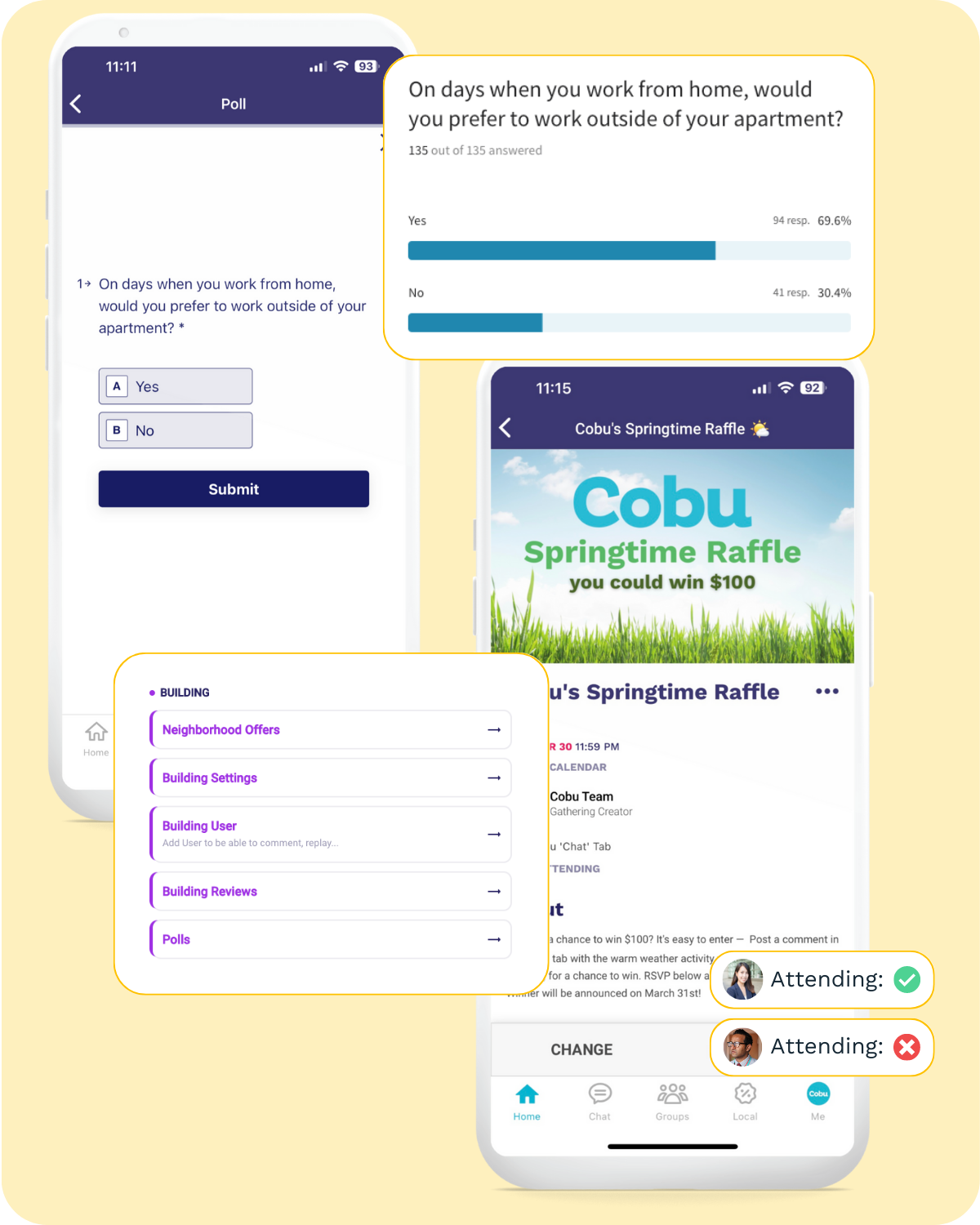 Connect residents with the local community
Delight and attract residents with exclusive offers from local businesses that are readily available in the Cobu app.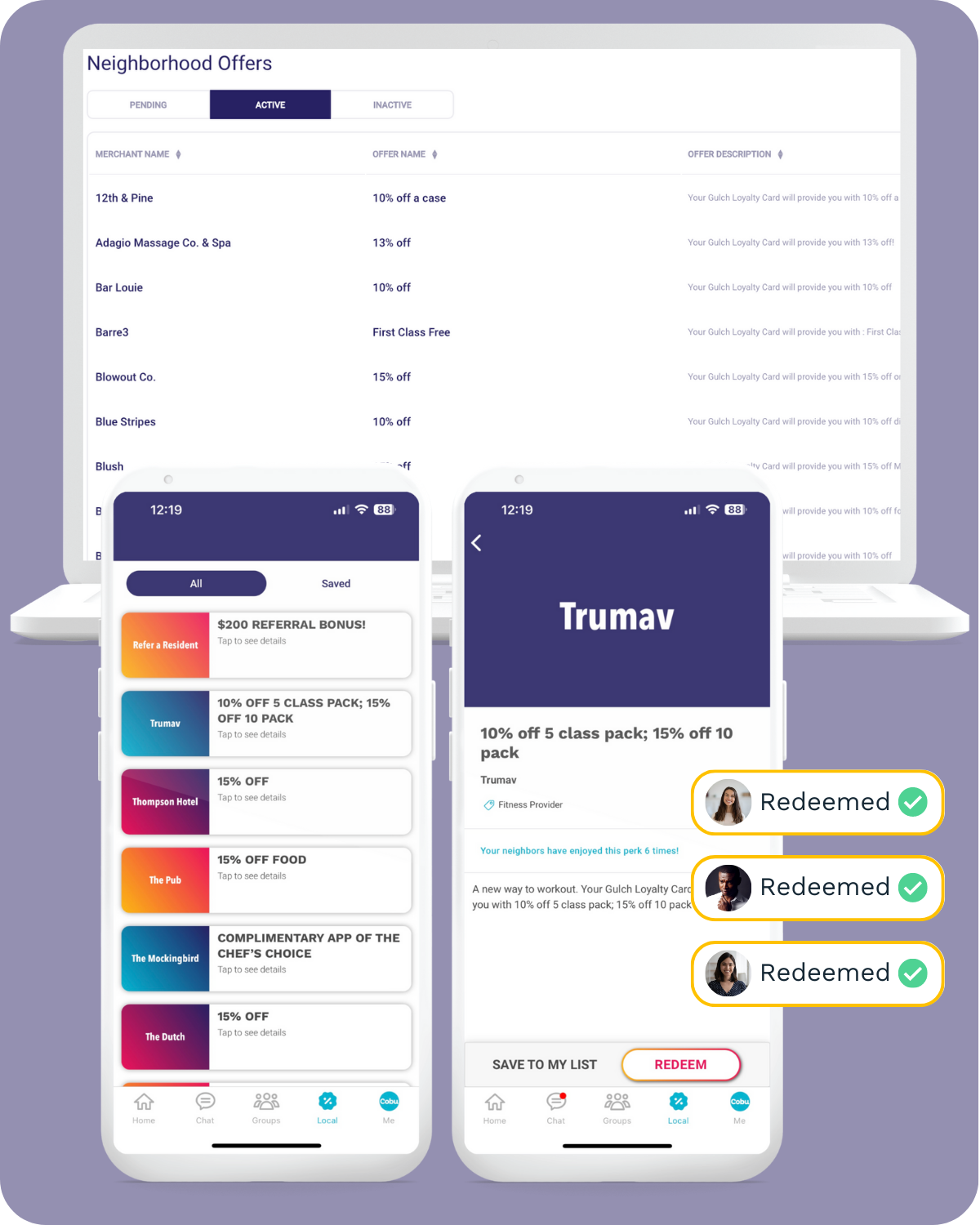 Get real-time,
actionable data
Our dashboard gives you property app data and unique comment sentiment, so you can see what your residents are thinking, feeling, and doing at any time.
We even send you a monthly report with all the critical information you need about your residents and communities.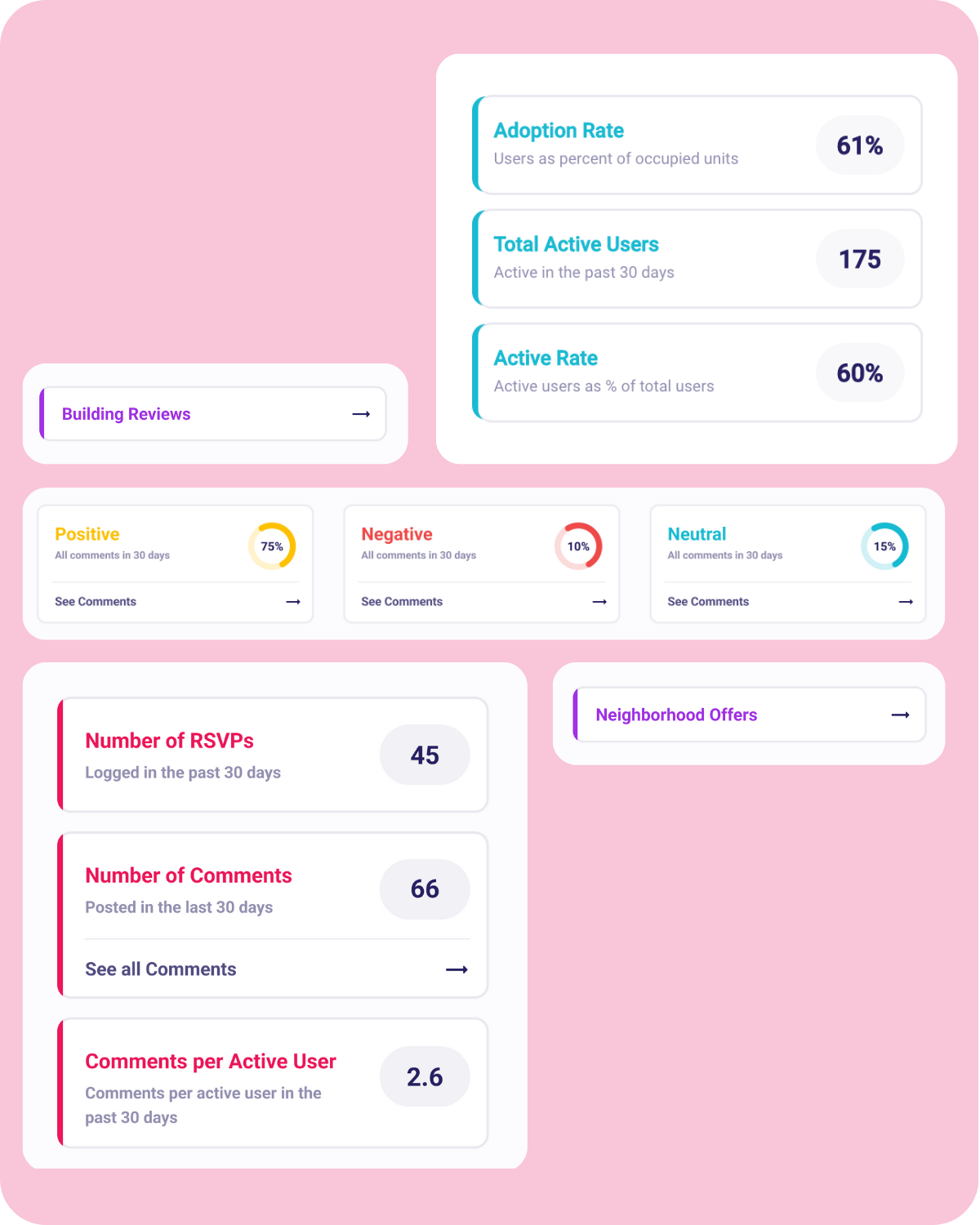 Visibility into your community
A monthly overview report tells you about app adoption and performance, in addition to recommendations on how to drive further engagement.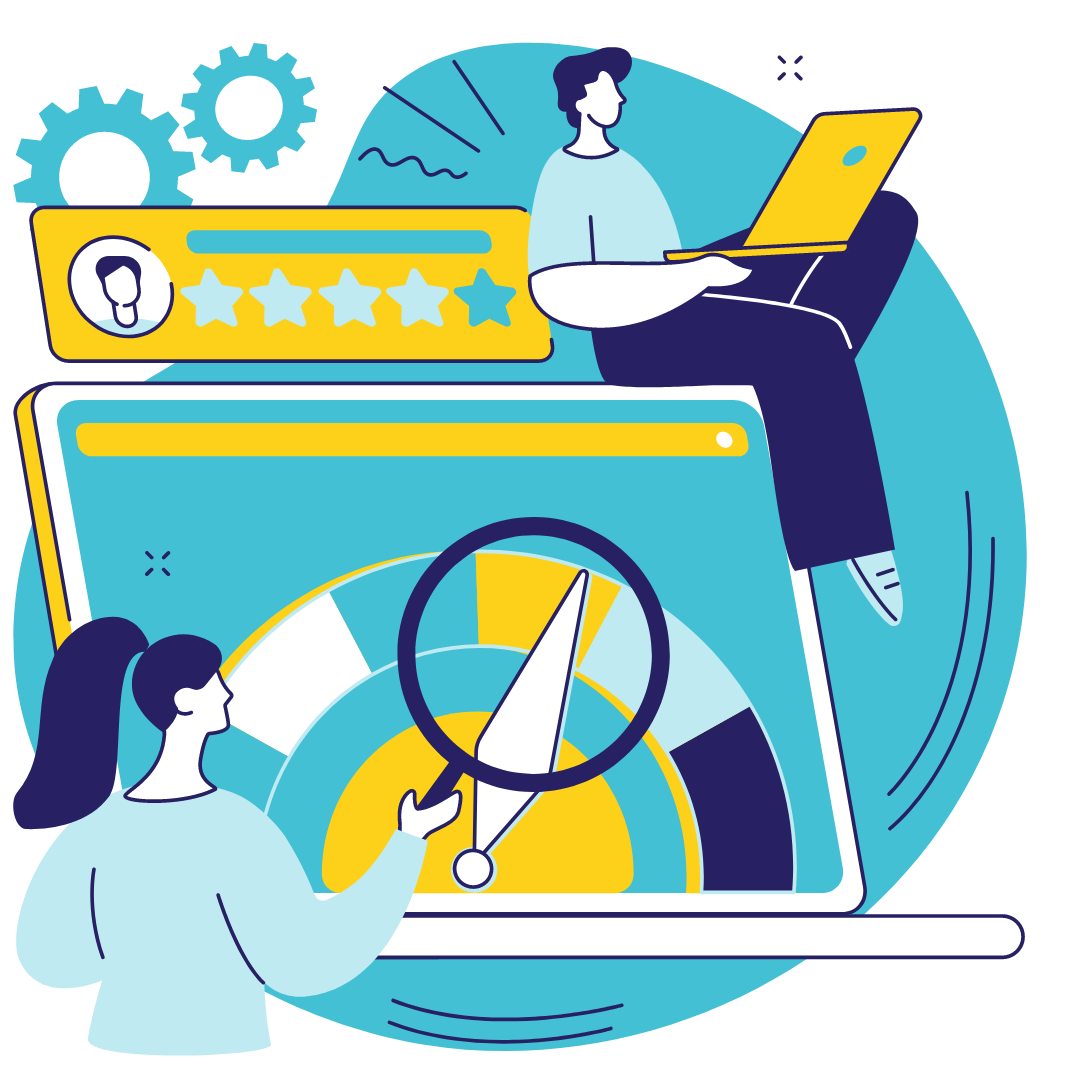 Grow and maintain a strong online reputation.
We encourage residents to write reviews on Google, making it easier for on-site teams to attract new residents.

Gain quality leads through resident referrals
We drive high-value leads to on-site teams via referrals from engaged residents, allowing you to reach your occupancy goals more effectively.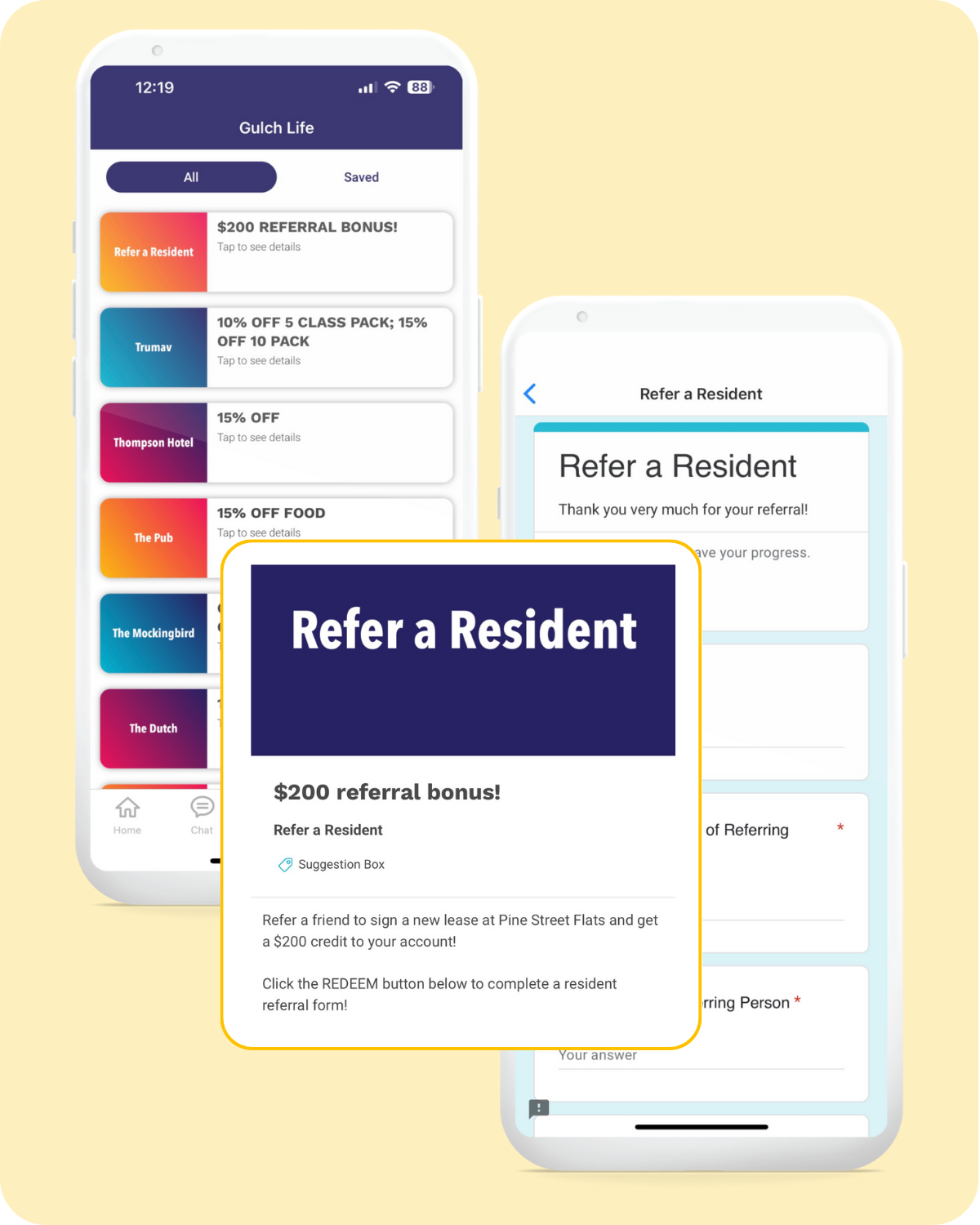 Want to hear from real Cobu customers?
We sat down with customers from Magellan, Landmark, City Center Allentown, and Urby to discuss how they:
Leverage Cobu features like Google review outreach, content moderation, and event RSVPs to drive business results

Built strong communities that residents don't want to leave

Onboarded with Cobu, and what their experience has been since the beginning