Build a strong resident community from the beginning
Get more leads, beat your competition, increase leasing velocity, and engage residents.
All in one user-friendly platform.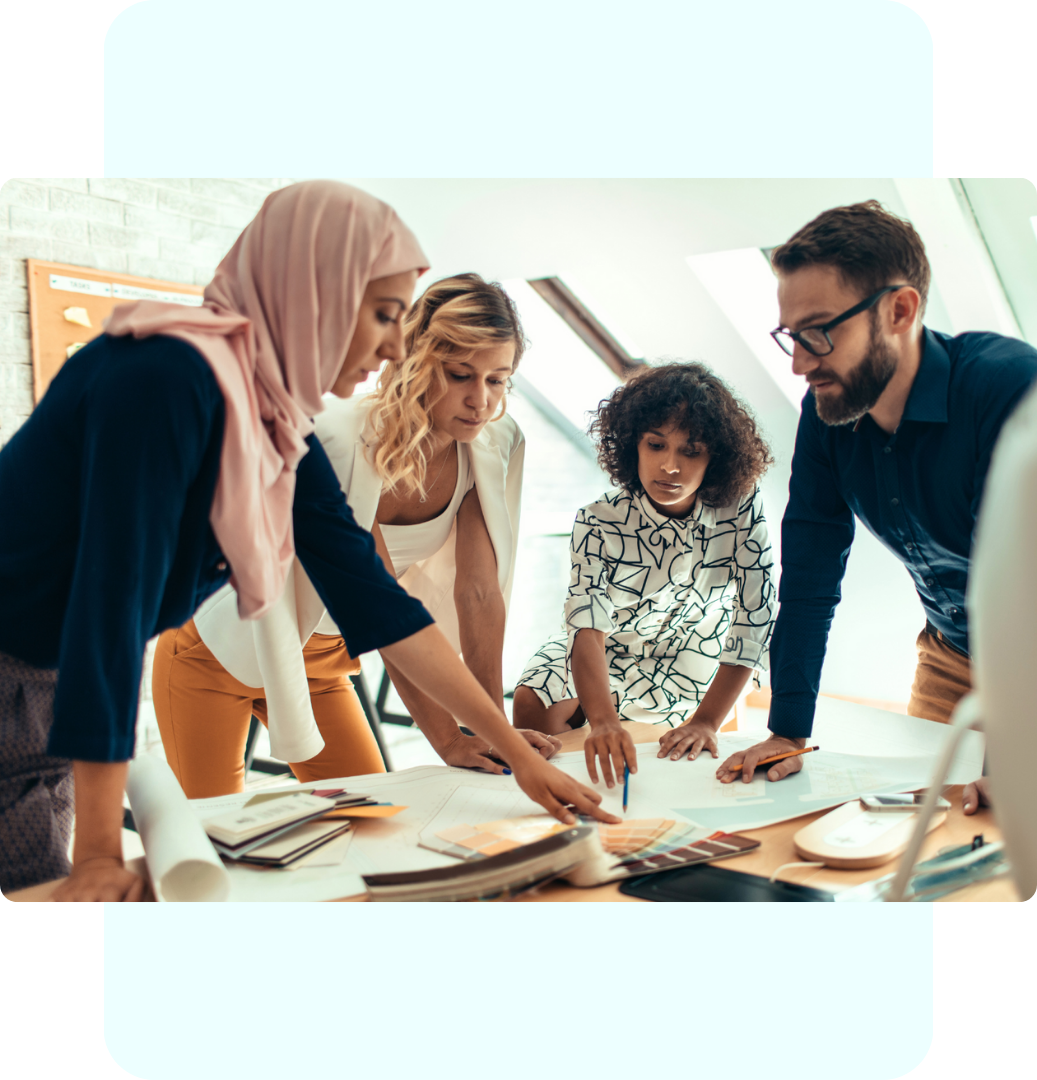 Leading owners and operators run their lease-ups with Cobu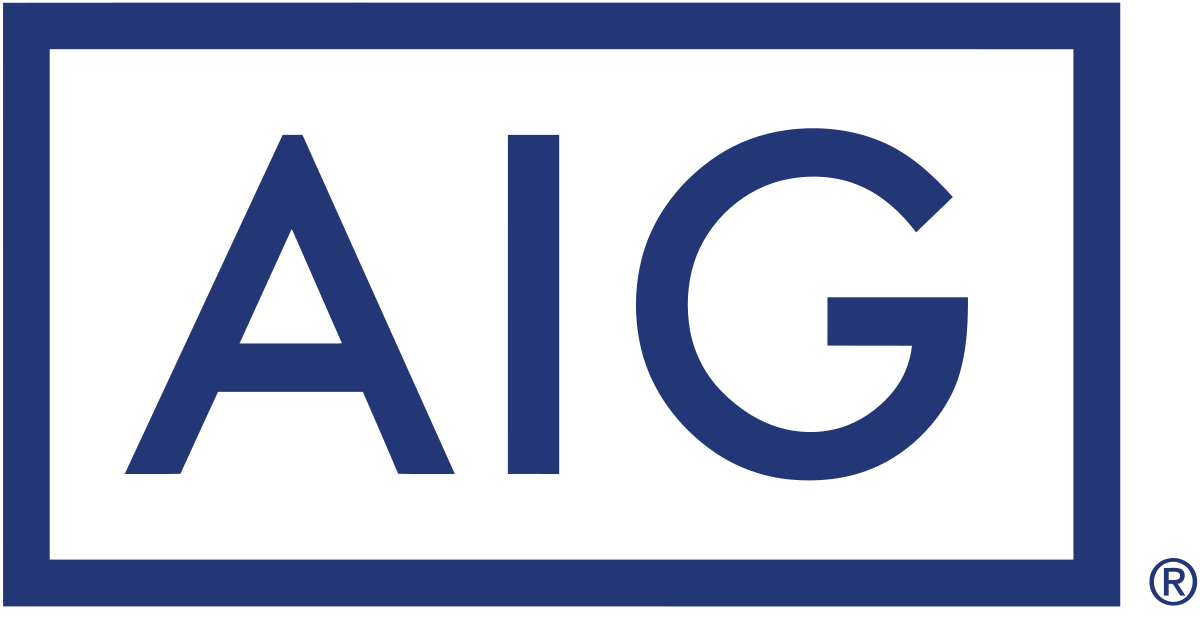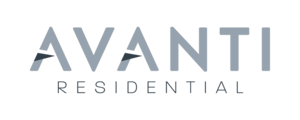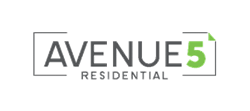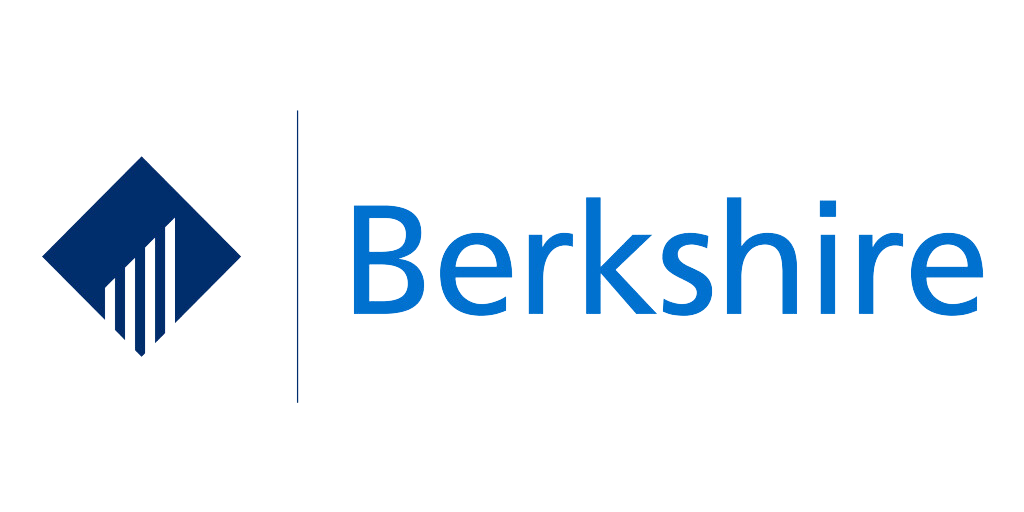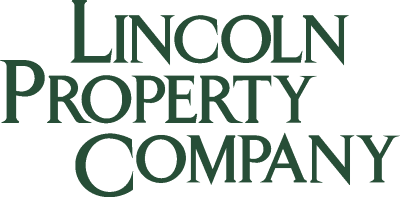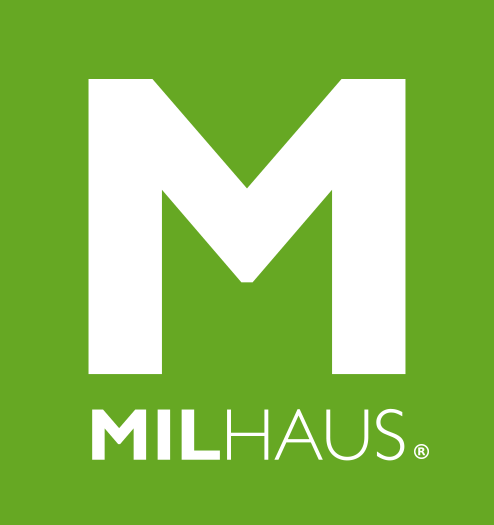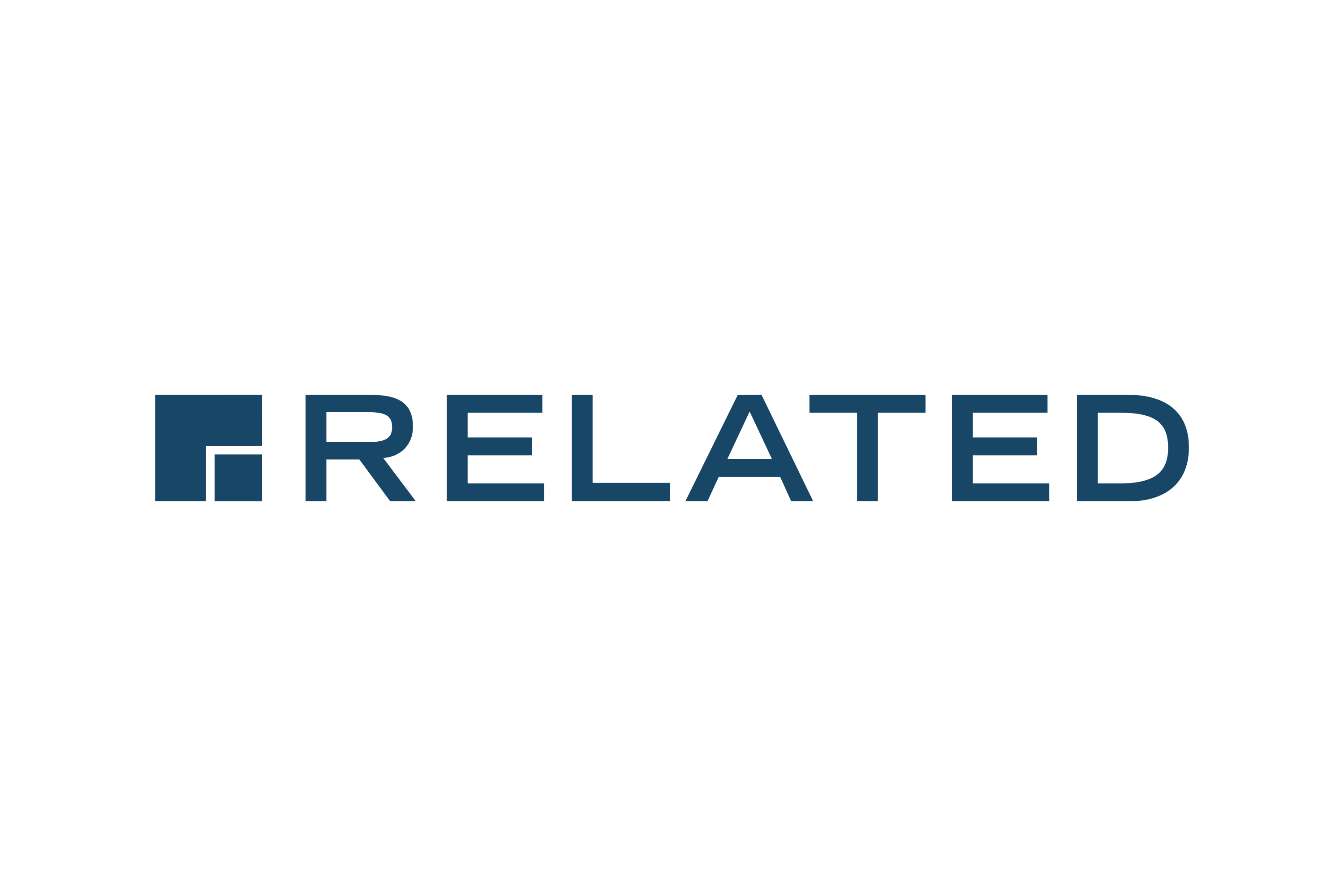 Why Cobu made the difference in this lease-up's success
Generate more leads
Reach your occupancy goals with lead generation efforts that focus on more Google reviews and resident referrals.

Google reviews
Start building your building's online reputation with more Google reviews.

Referrals
Grow occupancy with referrals from engaged residents.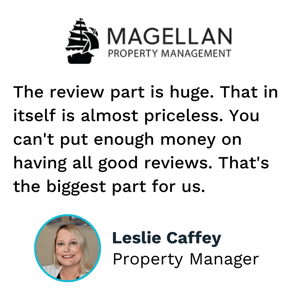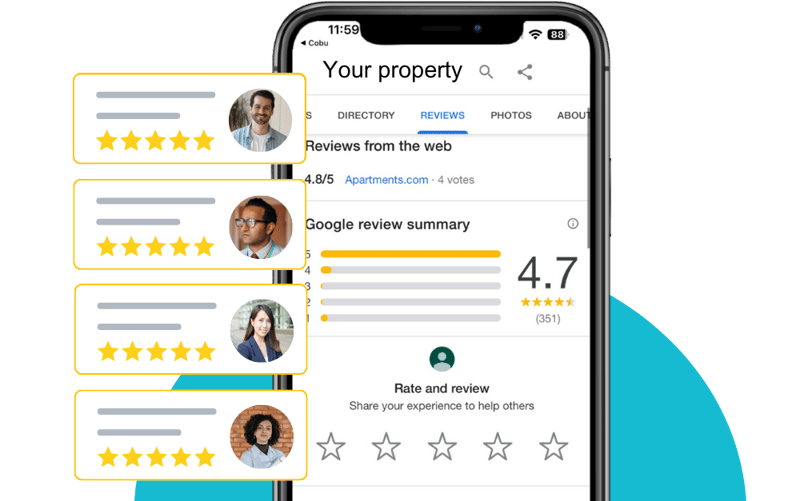 Stand out from your competition
Beat your competition for valuable residents with a tool that emphasizes customer service for residents and clients.

Tour point
Differentiate yourself on tours with future residents by showing them Cobu.

Data insights
Tailor the resident experience during lease-up with resident insights you've never had before.

Impress your clients/ownership
Get timely resident engagement insights that keep clients engaged and up-to-date throughout lease-up.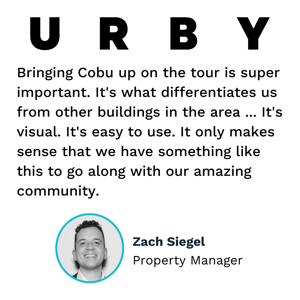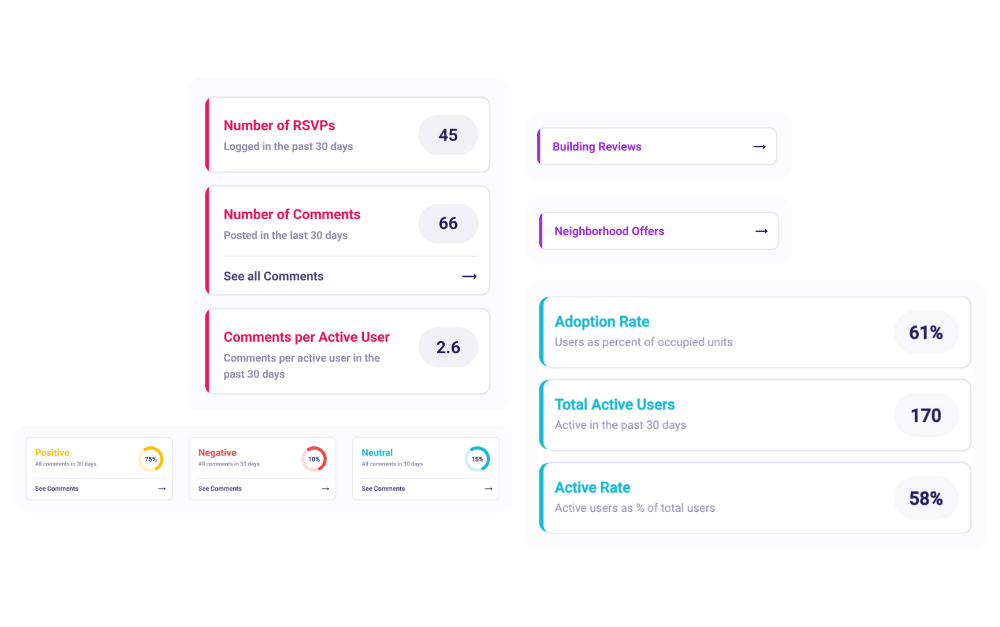 Engage and retain residents from the beginning
Streamline resident engagement from the start of a lease-up without adding to your busy workload. Plan events, launch polls or raffles, and more.

Event templates
Plan and promote events with pre-made templates that save you time.

Custom polls
Ask residents what they're looking for in events, amenities, and more.

Raffles
Launch enticing raffles that engage residents without planning a full event.
When your residents are part of a community, they're more likely to renew their lease. That means you avoid paying turnover costs, remarketing costs, labor costs to tour units, and vacancy loss once your hit stabilization.
Empower residents to build community
Give residents a way to connect without having to introduce them yourself. Because when residents make friends in their community, they're more likely to renew their lease.

Get the latest news
Residents stay updated on what's happening in your community through group discussion boards.

Interact with neighbors
Residents connect with their neighbors through interest groups and direct chat.

Discover resident events
Residents can find out about upcoming resident events happening in and around your community. They can even RSVP to let you know they're coming.
RESIDENT TESTIMONIAL
"Cobu has changed my experience here at Center Place because you get a sense of connectedness with the other people in your building, as well as the community."


- Nicole P, Cobu User
It's such an amazing platform for residents! Already at 35% resident engagement in its first week! The team have been such a pleasure to work with and very excited about our partnership!

General Manager, Greystar
Without a doubt I can say that Cobu has most certainly helped Milhaus residents feel like they belong.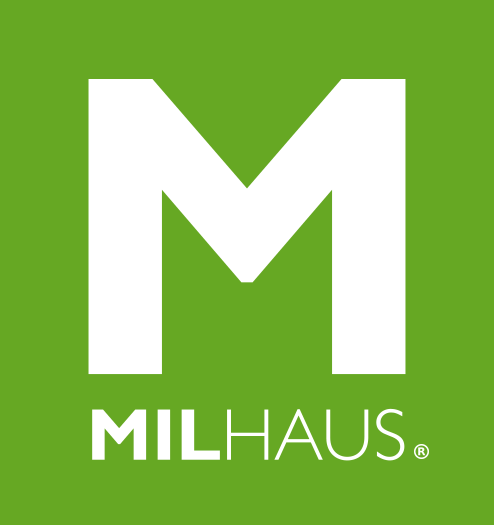 Associate Brand Manager, Milhaus
The resident engagement is already surpassing our expectations. "We Create Sanctuary" is our mission at Bozzuto. We align so well with Cobu.

We are REALLY enjoying the Cobu app. The residents love it and it has been a great resident communication tool. Best part is the residents feel a greater sense of community. We are using it at several Brookside sites now.

Regional Manager, Brookside Properties
If you're in the Property Management industry, I highly recommend getting Cobu for your community!! All of my residents have provided such great feedback and it's made our community feel so integrated and communal.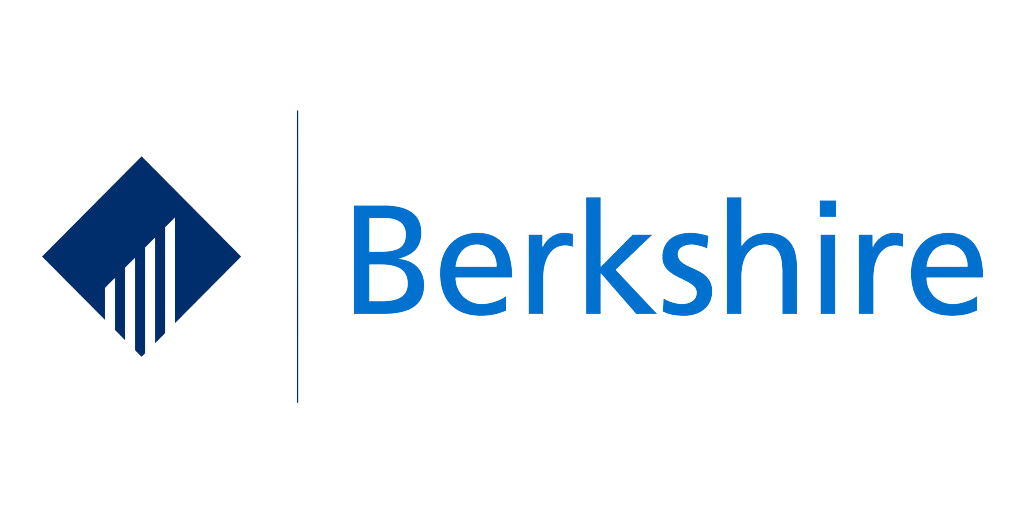 Property Manager, Berkshire
I love working with your incredible collaborative team - thank you for bringing more connection to our Sentral Wynwood community!

Brand Marketing & Communications Director, Sentral
Our residents are really enjoying Cobu! They use it for all sorts of things! We also use Cobu to promote resident events and Merc updates.

Property Manager, Northland Investment Corp
Our most recent rollout of 3 additional properties has demonstrated that our residents are really looking for that connection with others as we continue to navigate the impact of COVID-19.

Marketing Director, Paradigm Companies