Attract and retain residents like never before
Get more online reviews, build strategic partnerships, and generate resident-focused content.
All in a positive, moderated platform that doesn't add to your workload.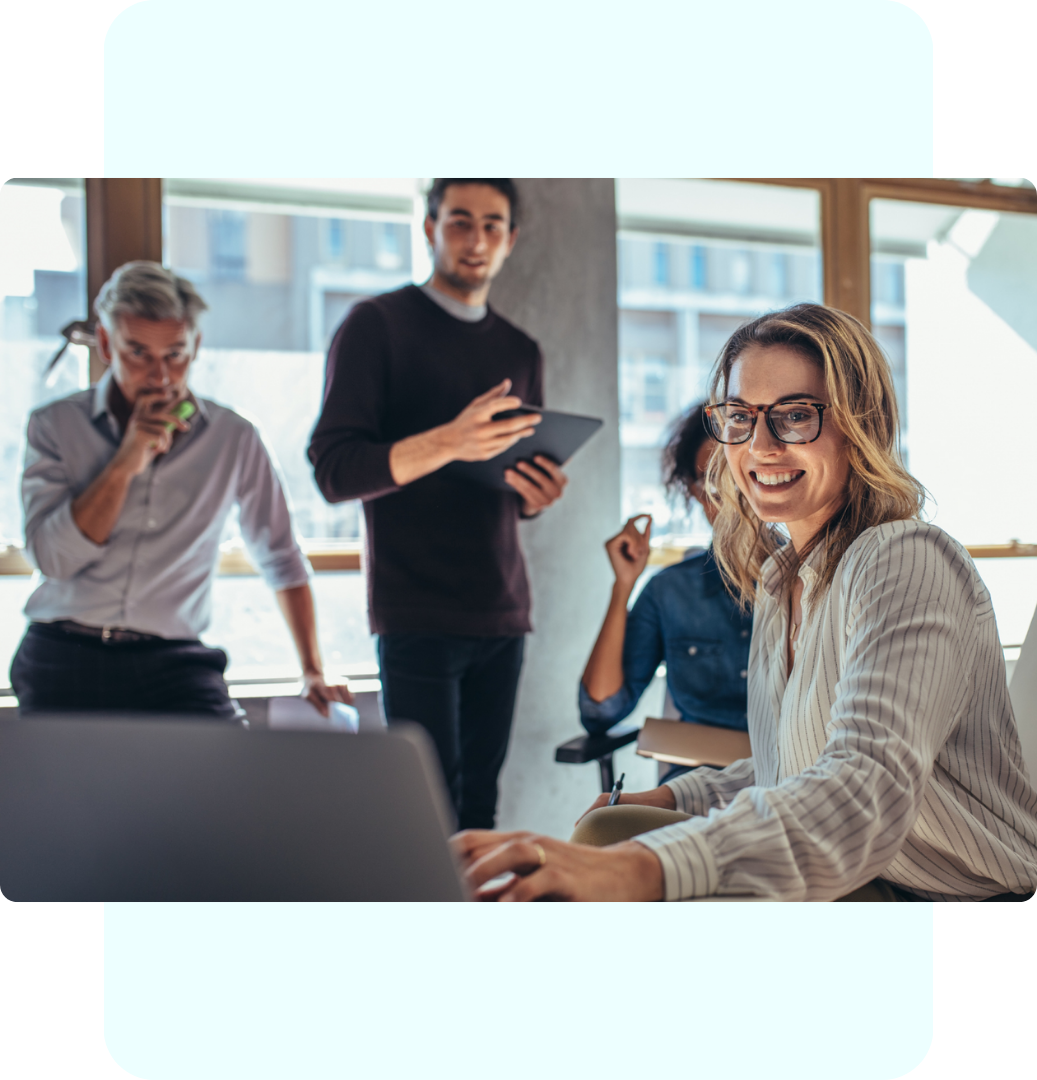 Trusted by marketing teams for multifamily's leading owners and operators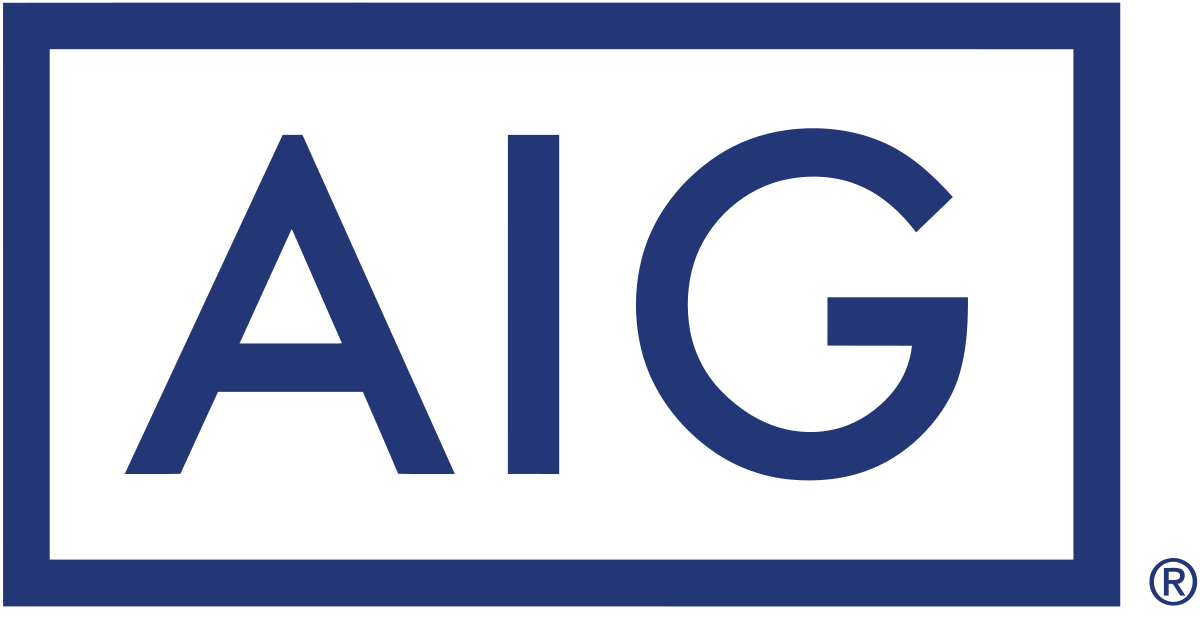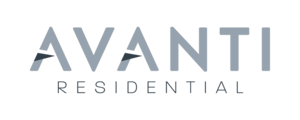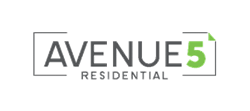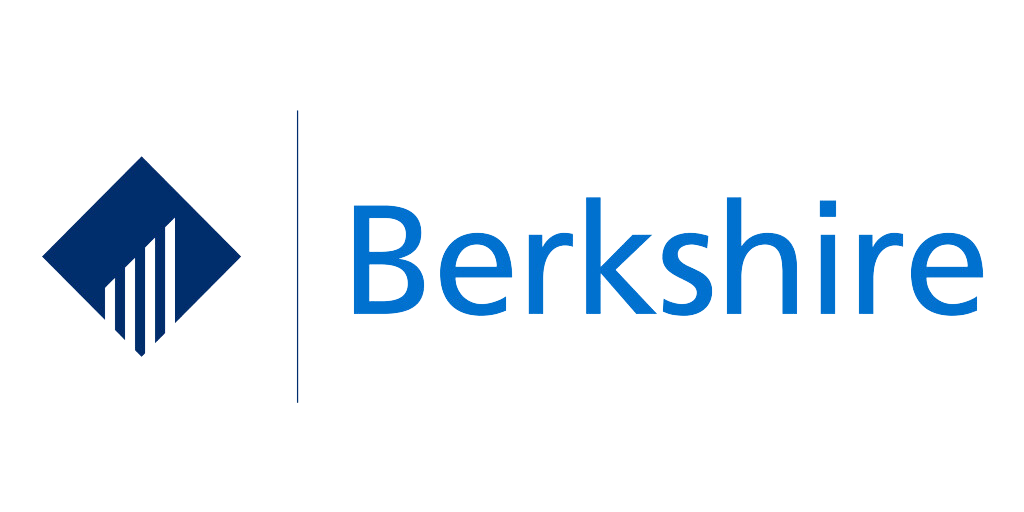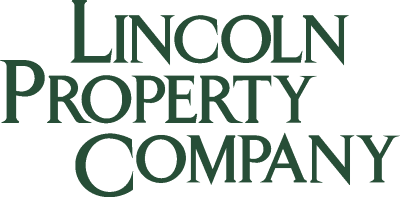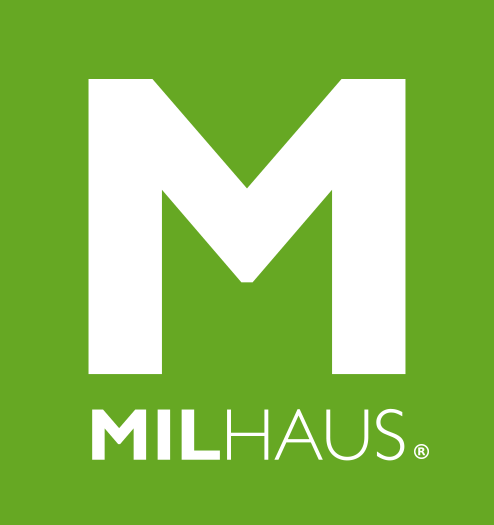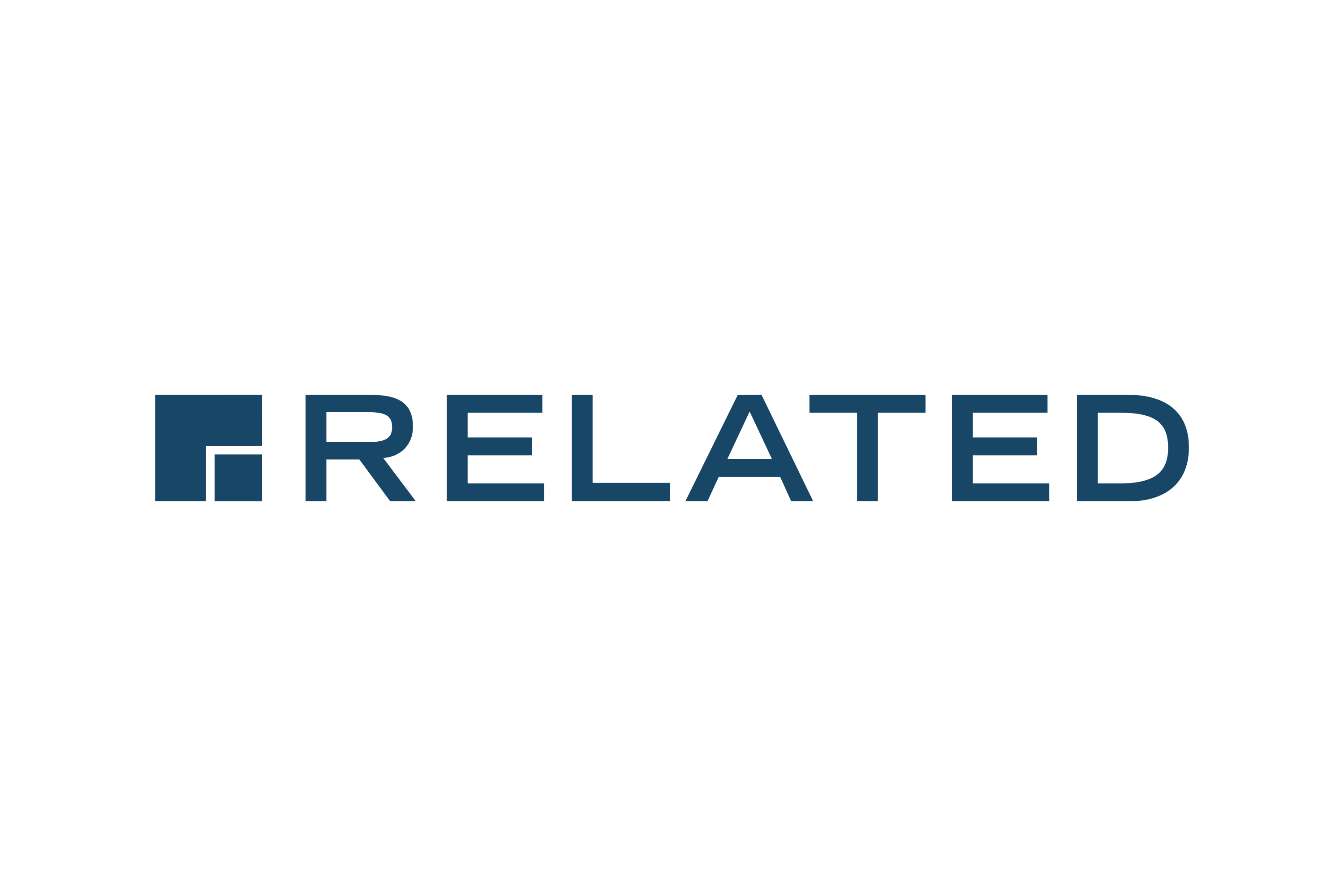 Resident have more options than ever. Don't lose them to your competition.
With Cobu's platform, you'll have a new way to improve your building's online curb appeal with online reviews and content that shows your residents' stellar living experience. Not to mention, you can leverage Cobu to forge advantageous co-marketing partnerships.

Get a strong online reputation
Good reviews are hard to get, but they're critical for attracting new residents. Cobu's always-on Google review outreach takes the work out of gathering reviews from residents .

Build local partnerships
Forge partnerships with local businesses so residents can access exclusive discounts through Cobu. You can even leverage these relationships for co-marketing, resident events, and more.

Generate amazing content
Neighbors helping neighbors, interest groups, and resident-led events are only a few of the many examples of what you'll find in Cobu.
That means you'll get access to an endless supply of social media or website content that shows prospective tenants how much residents love living at your community.
Tools for online reputation, resident-led engagement, and more.

Google review outreach
Help your teams get reviews. Cobu works in the background by asking residents to leave you Google reviews. And we average a 4.9-star rating.

Fully moderated platform
Negative comments can spiral out of control. Cobu is fully moderated, so residents have a safe, positive place to connect.

Resident data insights
Ever wonder what residents are thinking and feeling? Get a full look at the resident experience with insights from polls, comment sentiments, and other engagement data on the platform.

Resident Referrals
Residents can refer friends and family to live at your building through Cobu. That's one less thing your teams have to do.

Event RSVPs
Budgets are tight. Use event RSVPs to optimize your teams' expenses, so they can provide cost-efficient resident experiences.

Direct chat
With direct chat and online discussion boards, residents can easily connect online. You'll have a stronger resident community before you know it.
Results that'll impress your clients
20% Retention Increase
Cobu customers experience up to 20% increases in resident retention rate.
4.9 Stars
Cobu generates Google reviews for customers with an average rating of 4.9 stars.
90% Active Rate
Our community building platform drives up to 90% active rates for our customers.
(National Benchmark is ~57%)
Here's what our customers have to say

"Cobu builds engagement, it builds camaraderie among the community, and it's also something that is going to help you with your retention."
Leah Cataldo
Regional Associate, Bozzuto

"Our most recent rollout [of Cobu] has demonstrated that our residents are really looking for that connection with others."
Karren Kossow
Marketing Director, Paradigm Companies
"We've had countless reviews come in now that let us keep that high rating across Google and keep our digital footprint strong and positive."
Dan Osaulenko
Community Manager, Landmark
Hear directly from on-site teams using Cobu
We sat down with our customers to discuss how they:
Leverage Cobu features like Google review outreach, content moderation, and event RSVPs to drive business results

Built strong communities that residents don't want to leave

Onboarded with Cobu, and what their experience has been since the beginning