We're Cobu.
A community building platform designed to help everyone feel like they belong where they live.
Every day we strive to build strong resident communities and combat loneliness.
Our team is packed with energetic tech, community, and business-minded individuals, focused on the mission of powering genuine community.
Vision
Empower everyone to feel like they belong where they live.
Mission
Create value for apartment properties by helping residents create genuine community through connections with their neighbors and neighborhood.
Values
Community First
Innovate
Create Value
Spark Joy
"Cobu was the culmination of two eureka moments: one professional and one personal. On the professional side, I observed just how much pain apartment building owners had with competition in the market; retaining residents and being the best usually came with million dollar renovations, which often did not contribute to the bottom line. On the personal side, I saw just how painful it was for my own mother to not have a community when she moved to the city. Her apartment complex had the community spaces, and yet she may as well have lived in a shopping mall. The entire experience was impersonal, and frankly very isolating for her.
Cobu was born from the mission to help my mom -- and all city dwellers -- truly belong in the places they call home. Finding a way to make it sustainable by bringing value to both residents and apartment building owners was the true eureka moment!"
- Ben Pleat, Co-Founder & CEO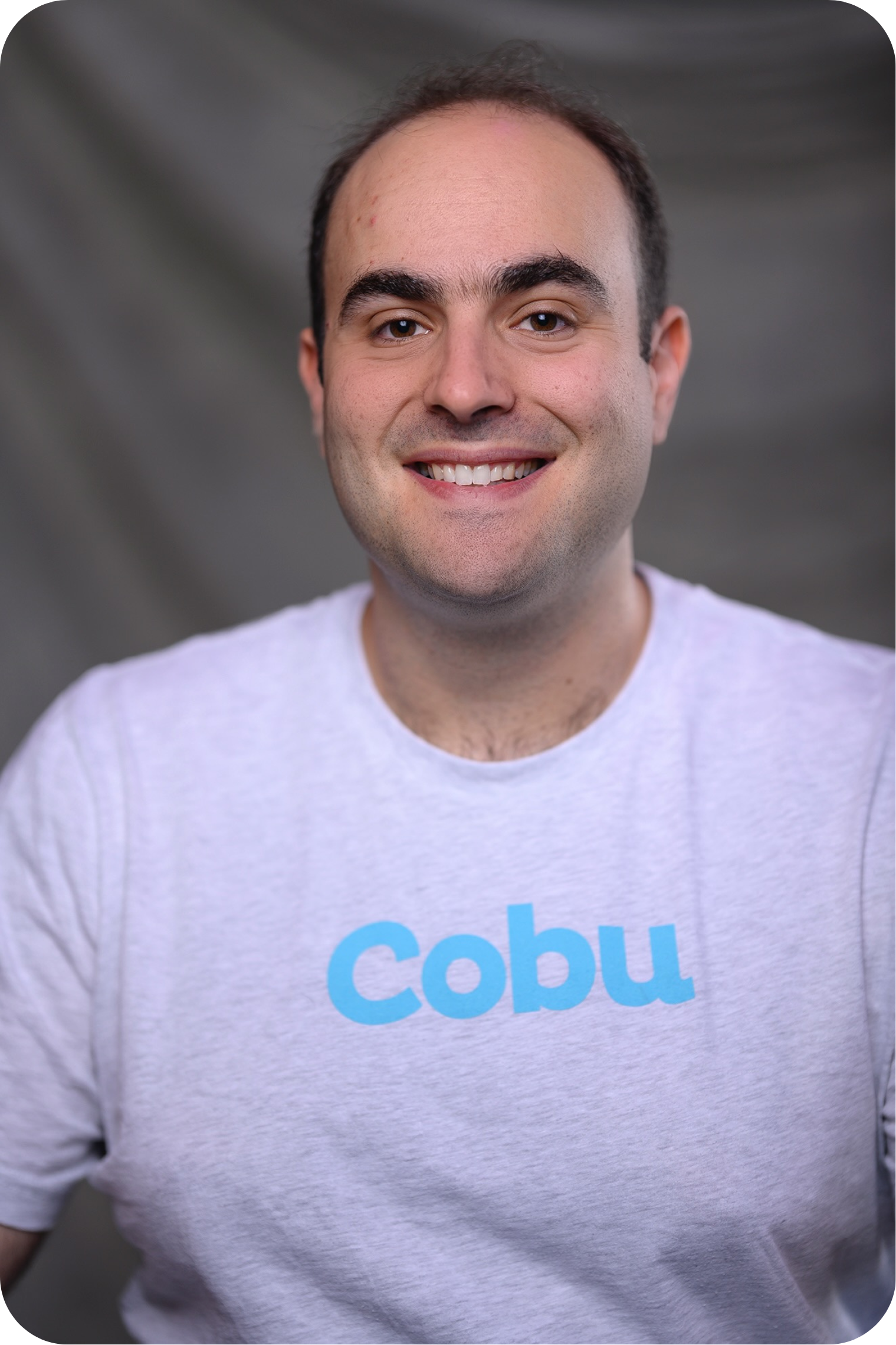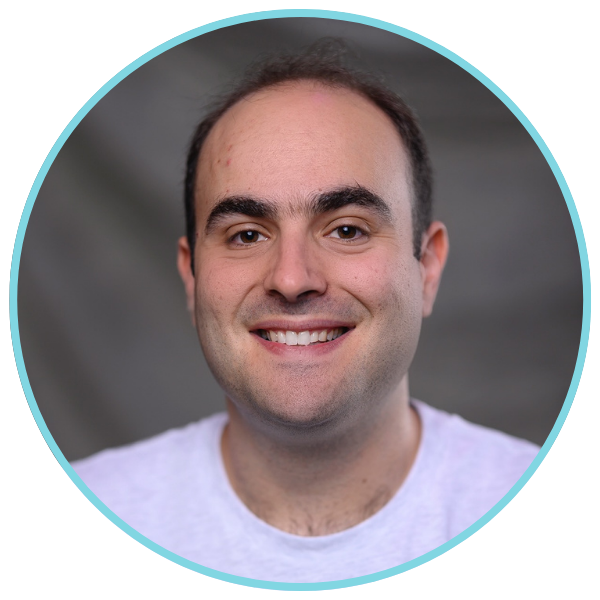 Ben Pleat
CEO & Co-Founder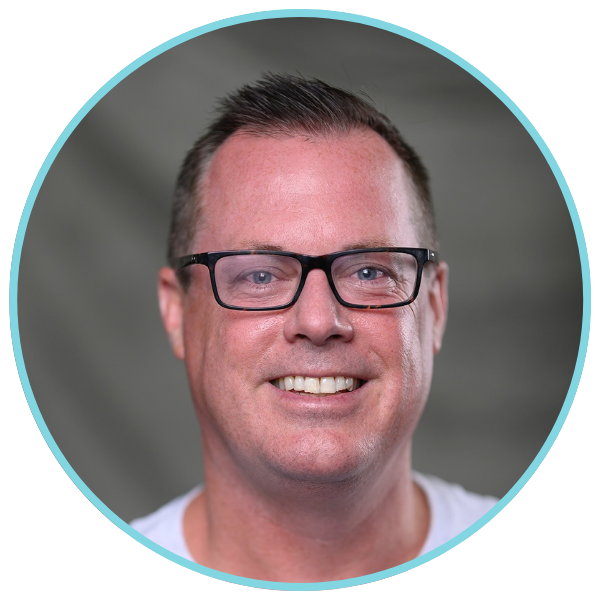 Steve McLaughlin
COO & Co-Founder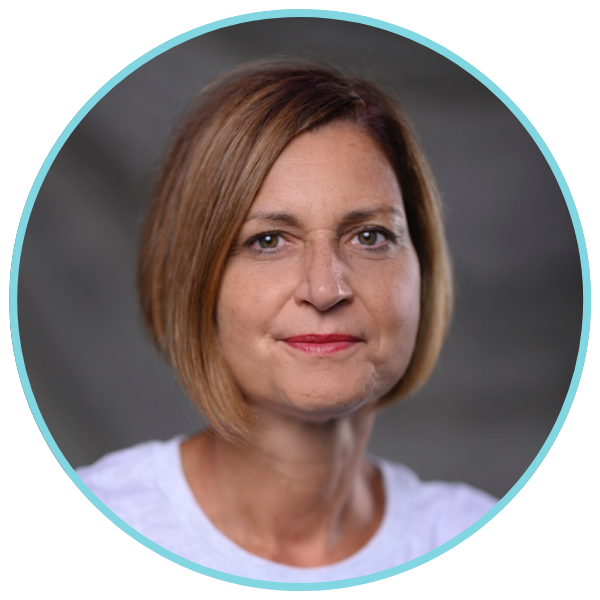 Anke Heckhoff
Vice President, Product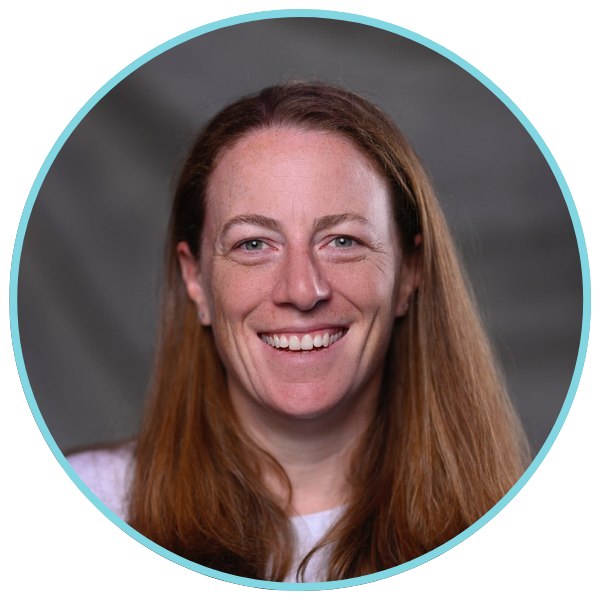 Melissa Manning
Senior Manager, Innovation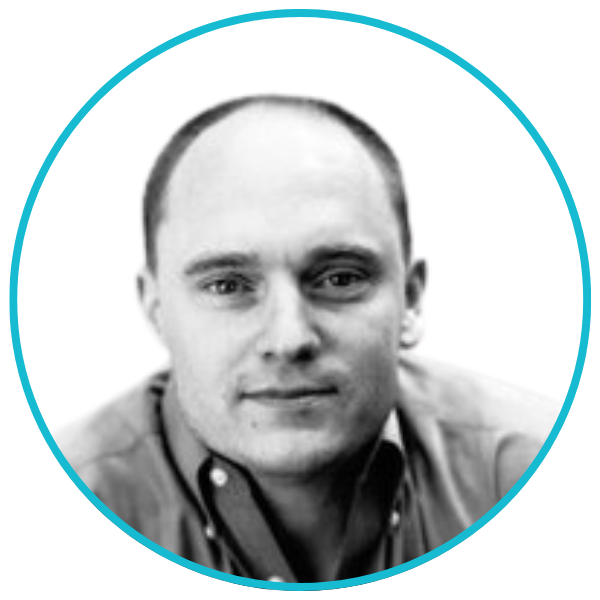 Dan Sampson
Vice President, Engineering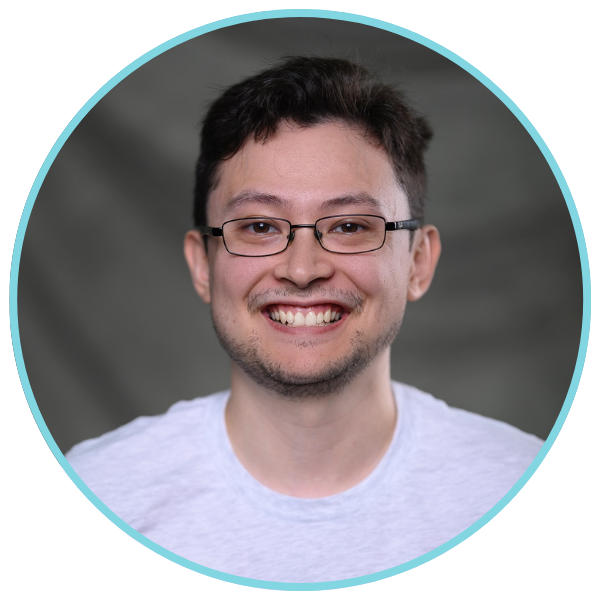 Matt Peoples
Lead Software Engineer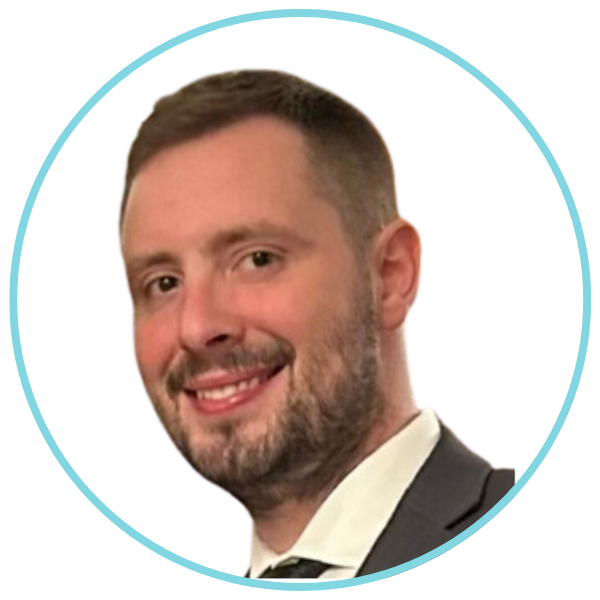 Eric Safner
Senior Account Executive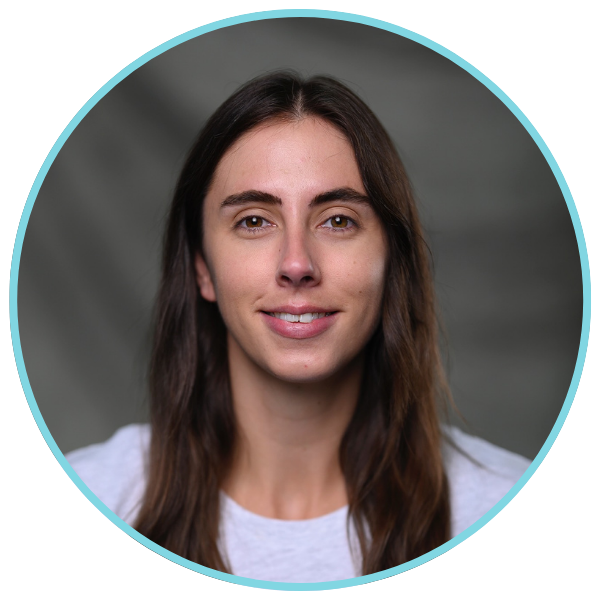 Meghan Reilly
Senior Manager, Customer Success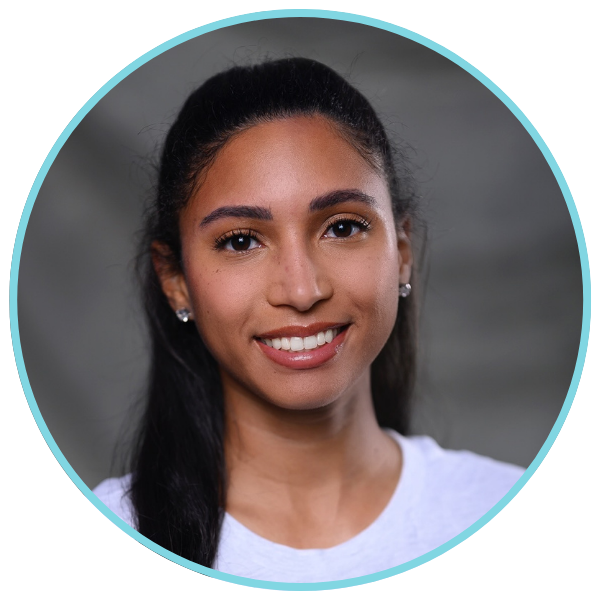 Larkana Jimenez
Manager, Customer Success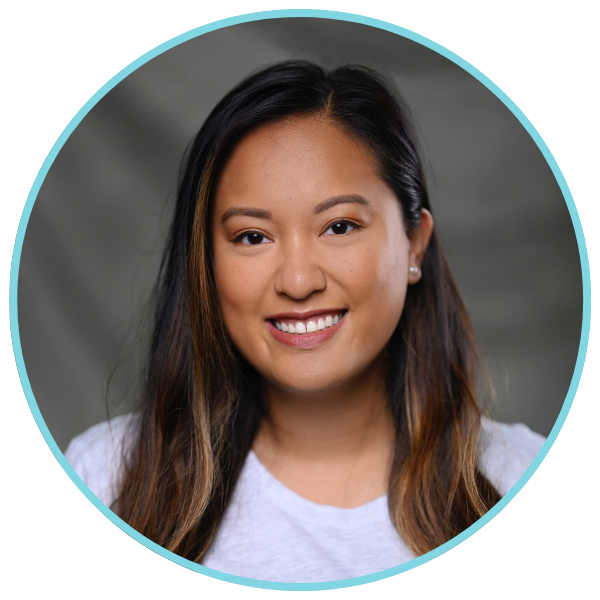 Rachel Manalo
Manager, Customer Success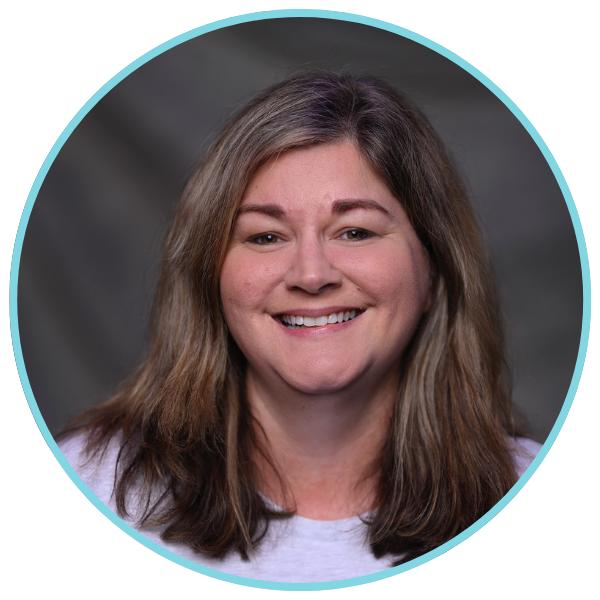 Roberta Oden
Manager, Customer Success