Want to learn more about how Cobu's platform can help you improve engagement and retention?
We help leading property owners and managers of Class A multifamily properties.
With Cobu, now you can:
Increase resident retention by 10%-17% as a result of residents engaging on their own
Generate online Google reviews in an always-on approach with an average star rating of 4.9 to date
Save time for your onsite teams through less time spent driving strong resident & event engagement
Access to the Cobu Platform (mobile app and PM dashboard) and the expert support that makes this possible
Learn how other property operators drive the innovation and results their clients need. With Cobu.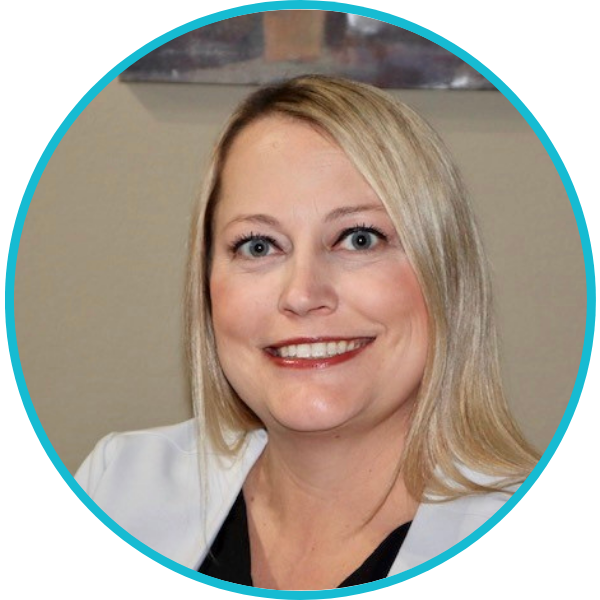 Leslie Caffey
Property Manager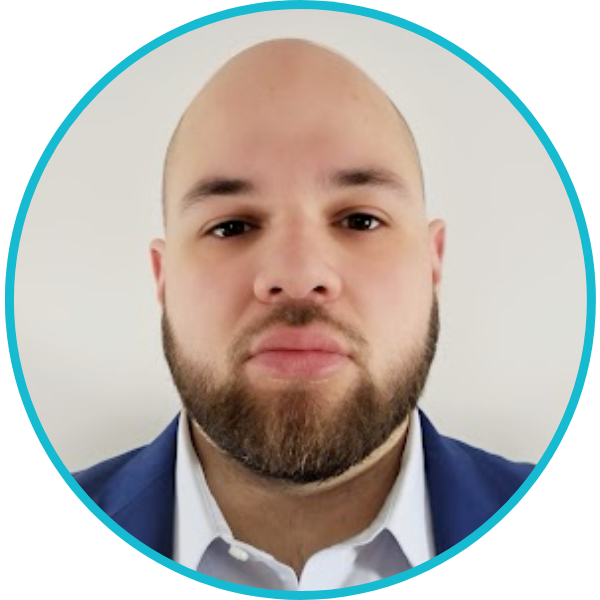 Dan Osaulenko
Community Manager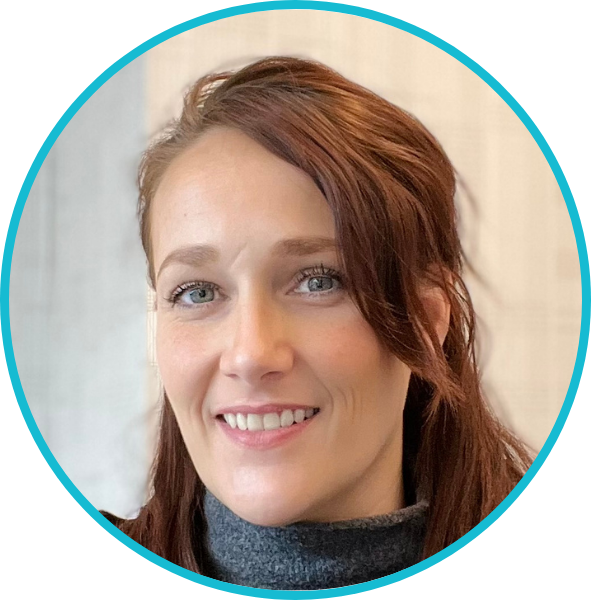 Stacey Mitchell
Resident Satisfaction Manager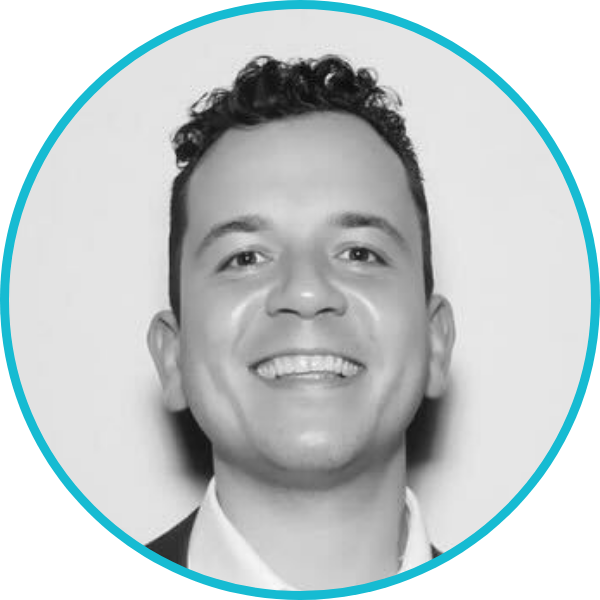 Zach Siegel
Property Manager

More content to help you win in 2023
ON-DEMAND WEBINAR
OWNERS & OPRATORS: Are you prepared for marketing challenges in 2023?
In 40 minutes, learn directly from multifamily leaders about:
2023's biggest challenges for multifamily

Why community building is this year's biggest opportunity

Drive revenue with an entrepreneurial management approach

Leveraging innovation and technology to deliver results your clients expect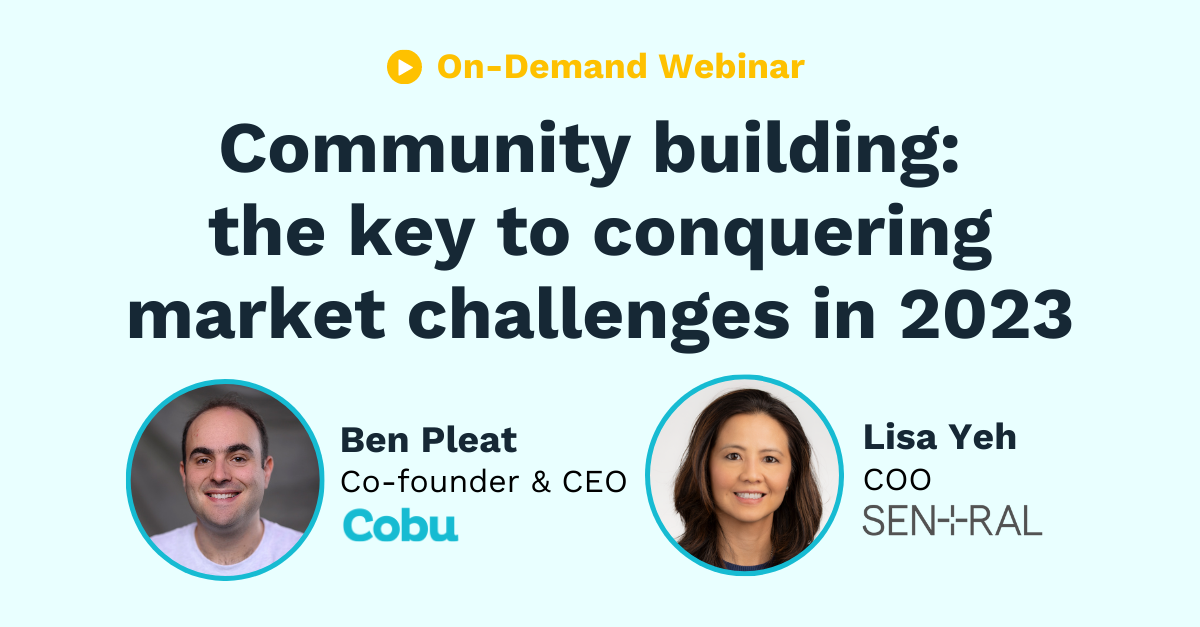 BLOG
13 tips for a successful lease-up in 2023
We sat down with multifamily lease-up experts from Bozzuto and (formerly) Greystar to get all the tips so that you can nail your next lease-up with confidence. In this post, we'll provide 13 actionable tips that you can start applying to your current or next lease-up.