On-demand Webinar
Roundtable: Regional leaders share their 2023 strategies
Regional Managers: How are you planning to stay ahead in 2023?
That's what we asked top regional property managers from Bozzuto, Greystar, and Berkshire.
In this session, expert regional managers walk you through their strategies to succeed in 2023. Because clients still expect results and innovation. No matter the market.
Key Takeaways:
Top priorities and goals for regional leaders in 2023
How this group of experts is tackling 2023's biggest challenges
Key strategies to excel as a regional or area supervisor this year
Where the role of regional leader is headed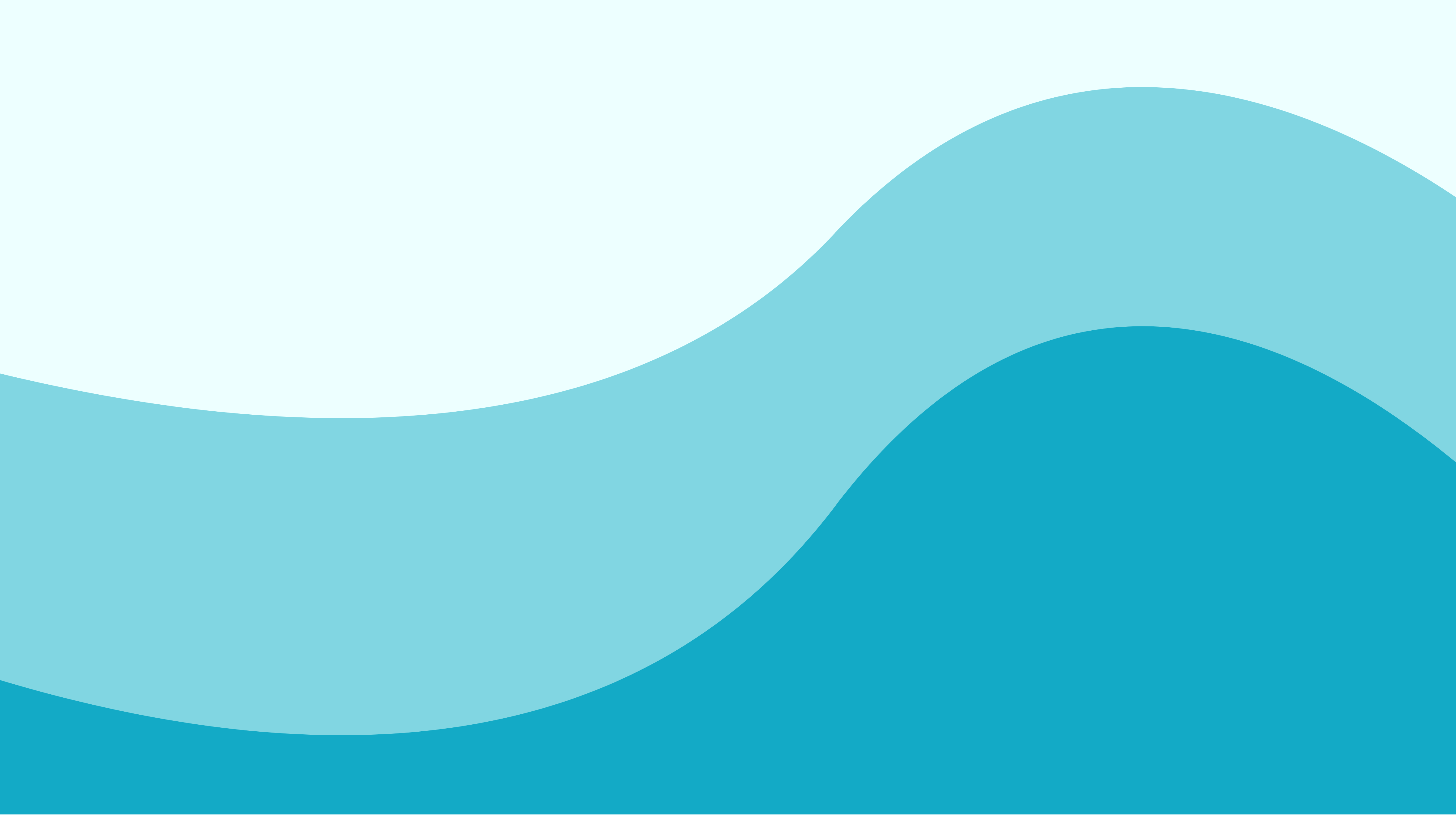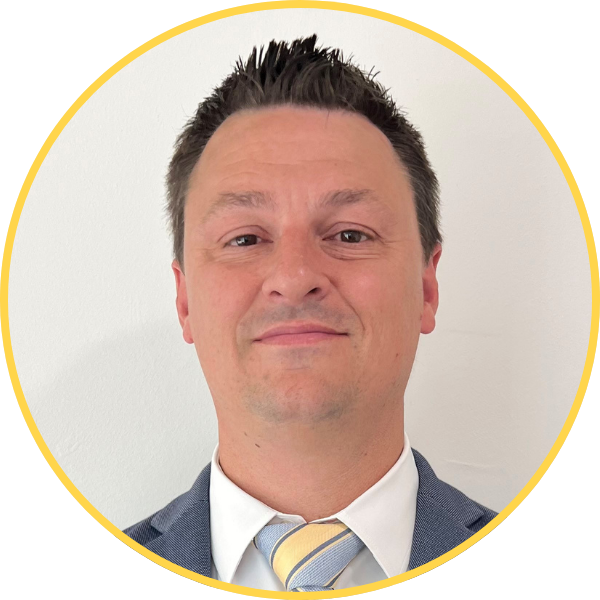 Nick Fontaine
Director, Real Estate
Greystar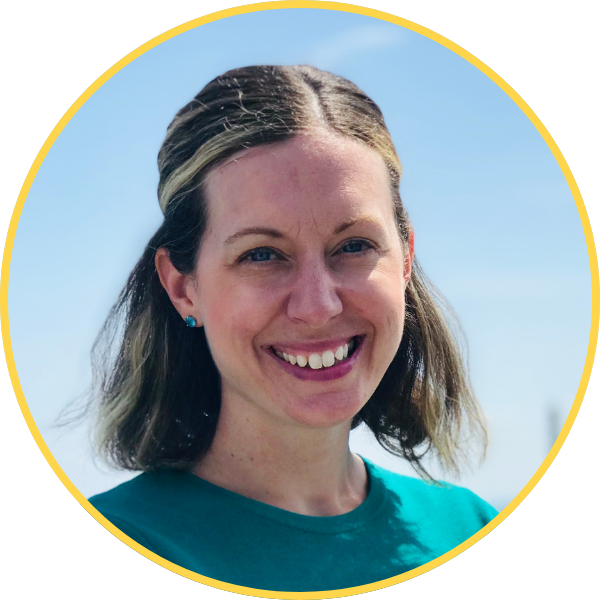 Shelagh Anderson
Regional Portfolio Manager
Bozzuto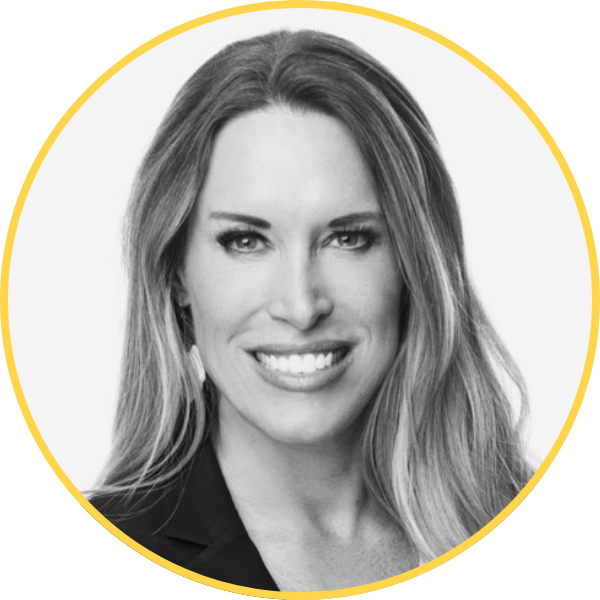 Autumn Medina
Regional Manager
Berkshire