On-Demand Webinar
Race to stabilization: pro tips for a successful lease-up

Vacancy fears, increased costs, and developing processes across multiple teams are only a few of the challenges facing multifamily professionals in a lease-up. So how do you make the most of this critical pre-leasing period?
In this webinar, you'll hear from multifamily experts at Bozzuto and (formerly) Greystar on:
- Key components of a successful lease-up
- Actionable best practices for running a lease-up
- Tools and resources you need to reach your goals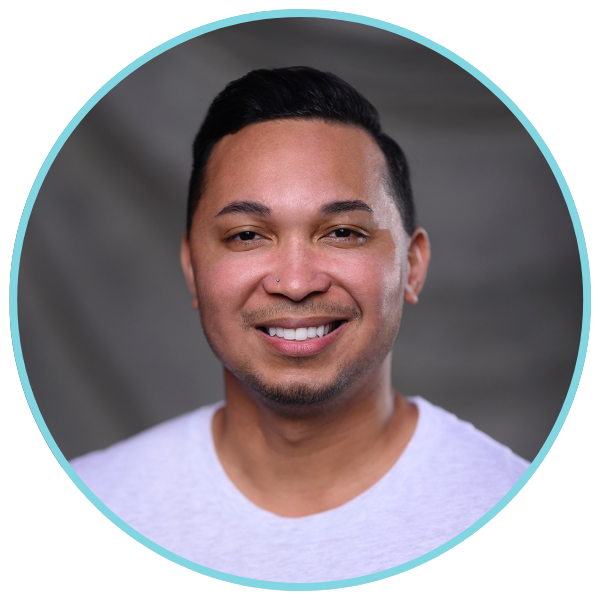 Sammy Sotoa
Director of Business Development, Cobu (ex-Greystar)
Leah Cataldo
General Manager, Bozzuto
Here's more lease-up content:
13 tips for a successful multifamily lease-up
We sat down with multifamily lease-up experts from Bozzuto and (formerly) Greystar to get all the tips so that you can nail your next lease-up with confidence. In this post, we'll provide 13 actionable tips that you can start applying to your current or next lease-up.