How Cobu helped our clients get more Google Reviews
We encourage residents to write reviews on Google, making it easier for on-site teams to attract new residents.
With Cobu, you get:
Automated, always-on Google review outreach that saves time

A strong online reputation that helps you compete against other buildings in your market

Increased leasing velocity and occupancy growth for lease-ups



Harrison Urby | Stabilized
Harrison, NJ is a highly competitive, urban market where renters have a vast selection of apartment communities. In order to compete, the Harrison Urby team knew they needed to take their community from "good" to "excellent". That's why they invested in community building to drive a superior resident experience. And that investment showed when residents began leaving more Google reviews when prompted by Cobu.
Performance
Rating achieved: 4.7
Overall rating average of reviews received via Cobu: 4.95
Reviews via Cobu: 22
Time using Cobu reviews: 11 months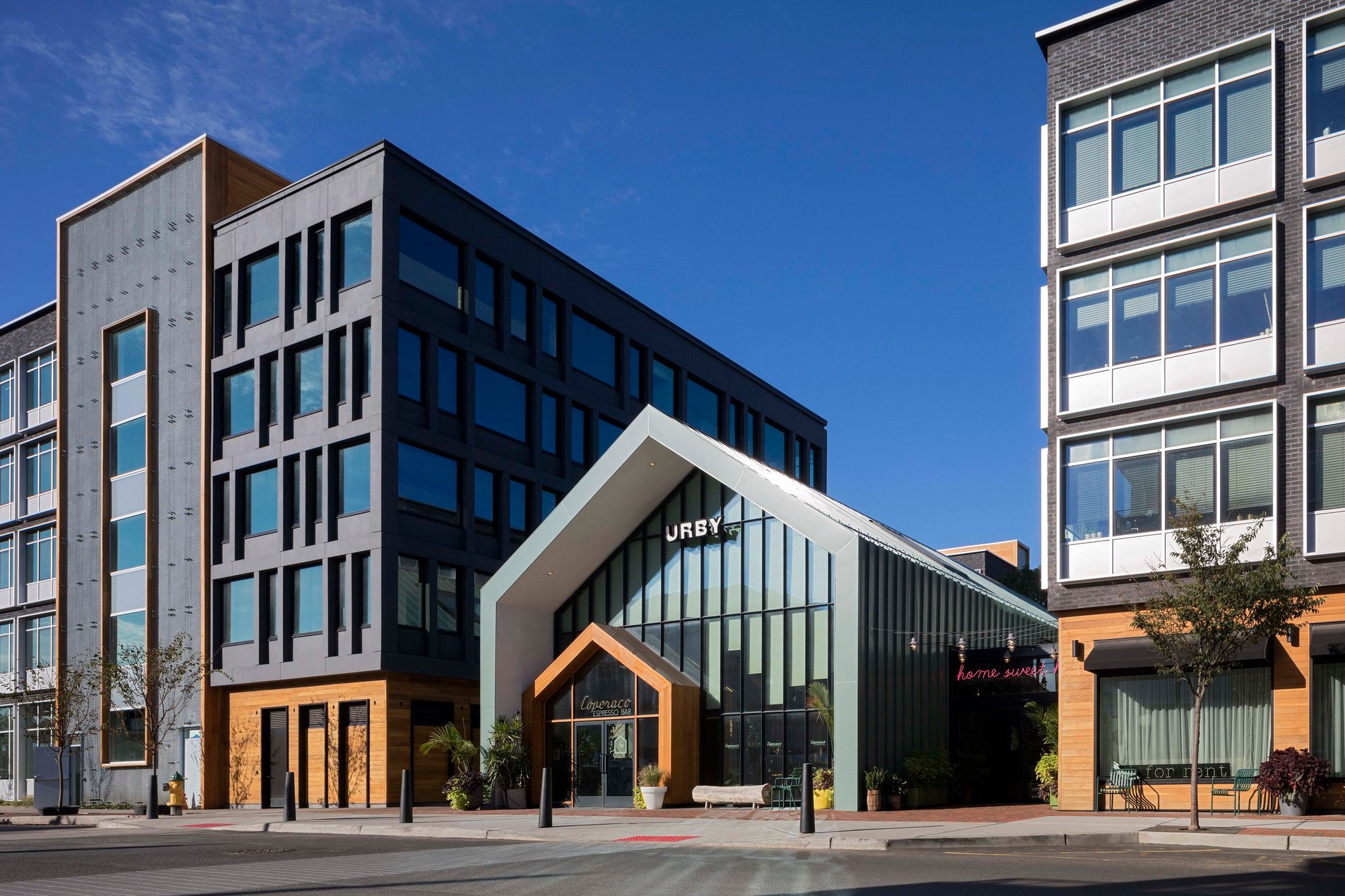 Yards at Malvern | Lease-up
With new lease-ups entering their suburban submarket, Yards at Malvern needed to compete even harder for valuable residents. That's why they used Cobu to improve their online reputation with more Google reviews. Increased Google reviews helped prospective residents learn about the community's exceptional living experience. And those new leases helped get the on-site team and their clients the results they wanted.
Performance
Rating achieved: 4.4
Overall rating average of reviews received via Cobu: 5.0
Reviews via Cobu: 8
Time using Cobu reviews: 7 months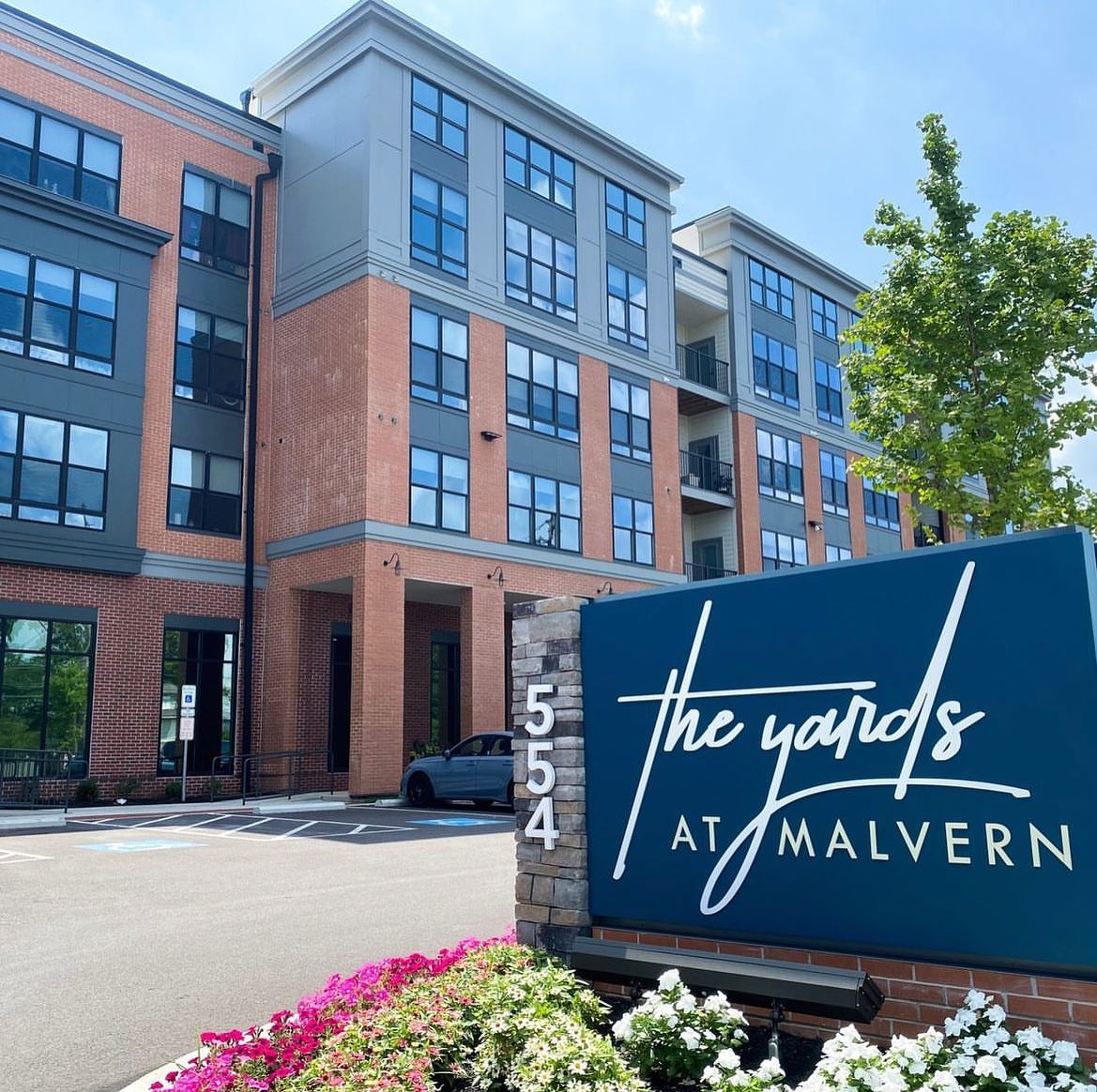 Harborwalk Apartments
WinnCompanies was tasked with leasing up the second phase of their client's building, the Harborwalk. The client, Cathartes, has a solid commitment to smart living that emphasizes balance, community, wellness, and stability. That's why Winn signed up for Cobu. With Cobu, they created a space for their residents to connect while also driving impactful Google reviews that helped drive occupancy in phase two of their project.
Performance
Rating achieved: 4.4
Overall rating average of reviews received via Cobu: 4.94
Reviews via Cobu: 17 (89% of all reviews since launch in January 2023)
Time using Cobu reviews: 6 months