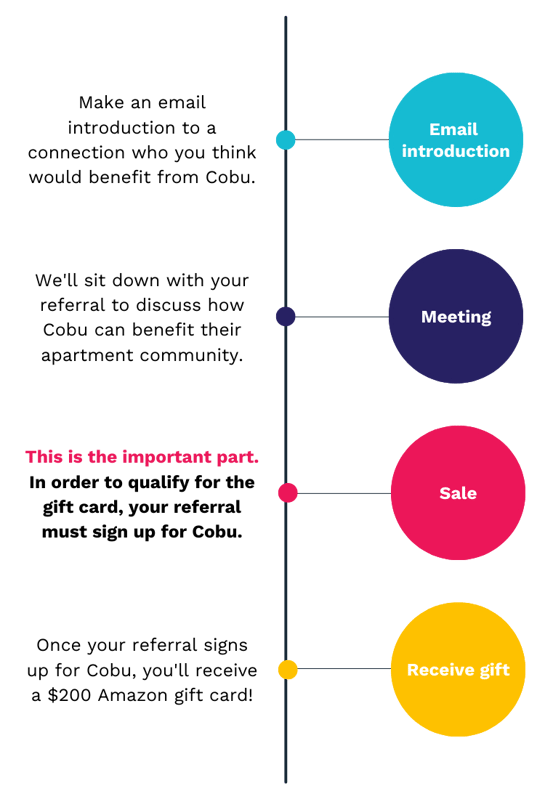 Here's how you can refer us
Option 2
Write your own message. Here's a starting point if you need one:

To: sales@livecobu.com
Subject: Introduction to Cobu
Body: Hi [Insert First Name]

I want to introduce you to the sales team at Cobu, a community-building platform. We used Cobu and it was a hit with residents. I know your residents would love it, too! Here's their website for more info: www.livecobu.com

I'll let you take it from here.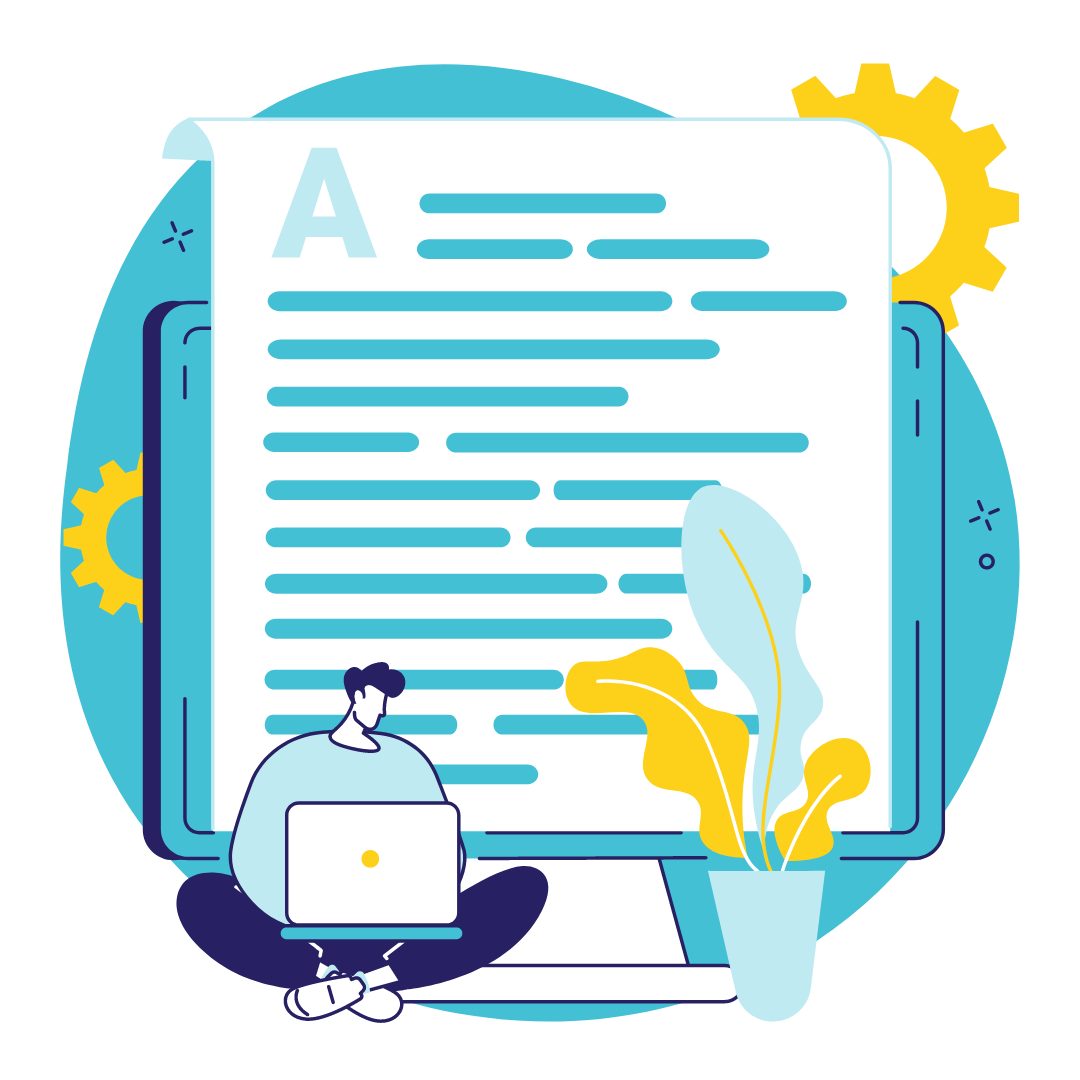 Questions? Contact us at marketing@livecobu.com